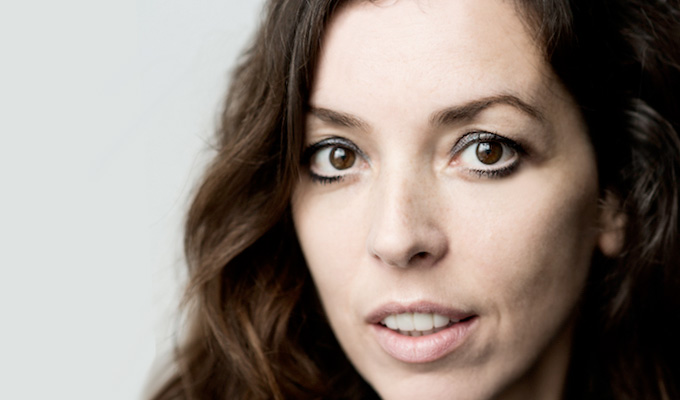 Brexit. Trump. Nuclear apocalypse. Environmental catastrophe. Is rolling news affecting your ability to enjoy the simple things? Like baking, gardening and autoerotic asphyxiation?
This new show from multi-award winning member of the Metropolitan Liberal Elite, and star of her own Netflix special, is for you. Join Bridget for a night of hope and despair.
Upcoming Dates
Sorry. We have no upcoming listings for Bridget Christie: What Now?.
Reviews
For years Bridget Christie was railing against the patriarchy at the vanguard of a new wave of feminist comedy – a stance she now ironically portrays…
20/05/2018
This comic also appears in: