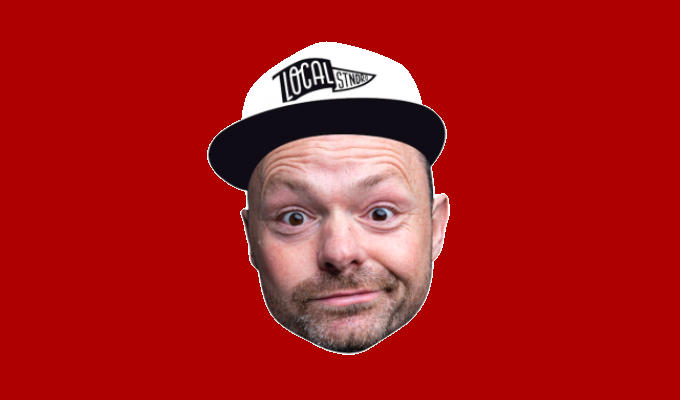 Will Mars: My Life's A Joke!
Show type: Edinburgh Fringe 2021
Starring: Will Mars
Brilliantly self-deprecating stand-up, Will Mars, is a supercharged combination of old-school joke-telling and modern, autobiographical wit. He's a 'comic tour de force' (EdFringeReview.com) and star of FOX's Showtime at The Apollo, BBC's Stand Up for Comic Relief and NBC's Trial By Laughter. His rapid pace means 'he does not short change his audience' (Three Weeks). In fact, this show might have more laughs than any other performance at the Fringe. How does he do that? Let's just say, Will Mars, speaks fluent one-liners. "Damn that dude is funny" (Steve Harvey)
Upcoming Dates
Sorry. We have no upcoming listings for Will Mars: My Life's A Joke!.
Reviews
Edinburgh stalwart Will Mars – the comic who kept the joke of the Fringe contest alive this year – has more punchlines in his 50 minutes…
23/08/2021
This comic also appears in: