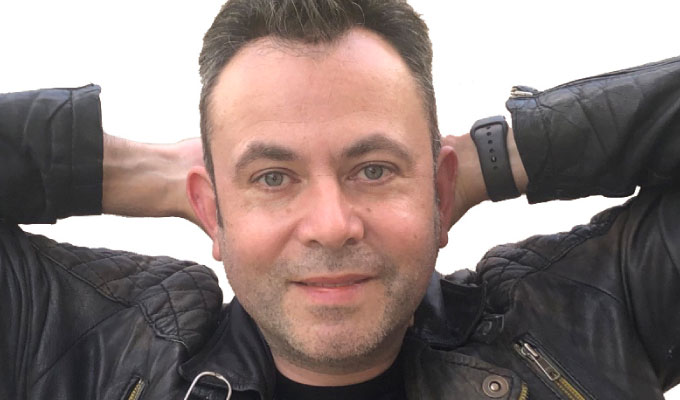 Ferris Bueller's Way Of...
Show type: Edinburgh Fringe 2019
Starring: Dan Willis
Ferris Bueller's Day Off... Love the movie, live the life. Dan Willis looks for life answers in a 1986 feel-good movie. 'Life moves pretty fast. If you don't stop and look around every once in a while, you could miss it'. 'Unpretentious, informal, belly laughs-a-minute stand-up' **** (ThreeWeeks). '55 minutes of side-splitting laughter' ***** (Plains Producer).
Upcoming Dates
Sorry. We have no upcoming listings for Ferris Bueller's Way Of....
This comic also appears in: