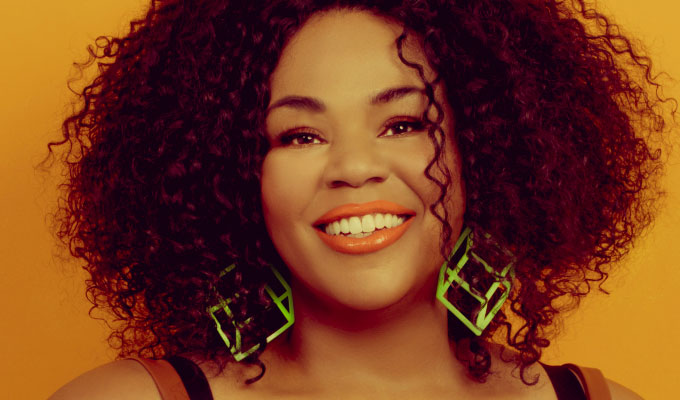 Desiree Burch: Desiree's Coming Early!
Show type: Edinburgh Fringe 2019
Starring: Desiree Burch
She was born late, bloomed late and always missed the bus. But a compelling shift has the fresh-faced/world-weary comedian (Netflix's Flinch, The Mash Report, Live at the Apollo) mischievously changing up the tempo. As seen on Have I Got News For You, QI, Frankie Boyle's New World Order, 8 Out of 10 Cats. ***** (ScotsGay.co.uk). **** (Scotsman). **** (Guardian). About self and everything else. Every comic has a relationship show but what happens when that relationship's with the one person you were most trying to avoid? One isn't prime or perfect. But it is magic!
This comic also appears in: