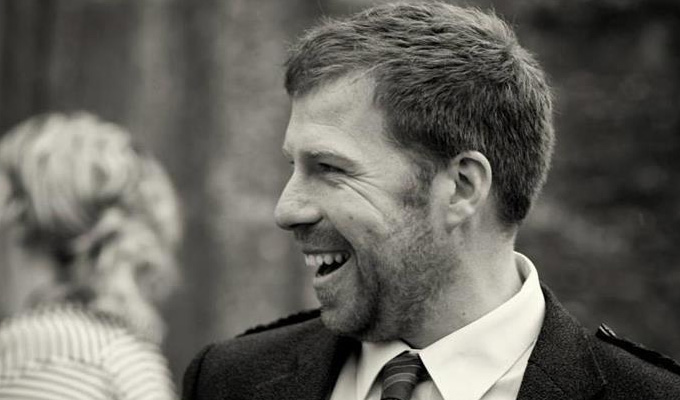 Jim Smith: Back to the Teuchter!
Show type: Edinburgh Fringe 2018
Starring: Jim Smith
After an absence of two years, the Perthshire farmer returns to Edinburgh with another trailer load of tales of rural life and how country people view the outside world. Jim, who also played the farmer in BBC Scotland's Scot Squad, uses a range of characters and regional accents to address a wide range of hot topics such as internet dating for farmers, village nightlife and how to pimp your Land Rover. Suitable for both country bumpkins and dead trendy city folk. May contain turnips.
Upcoming Dates
Sorry. We have no upcoming listings for Jim Smith: Back to the Teuchter!.
This comic also appears in: