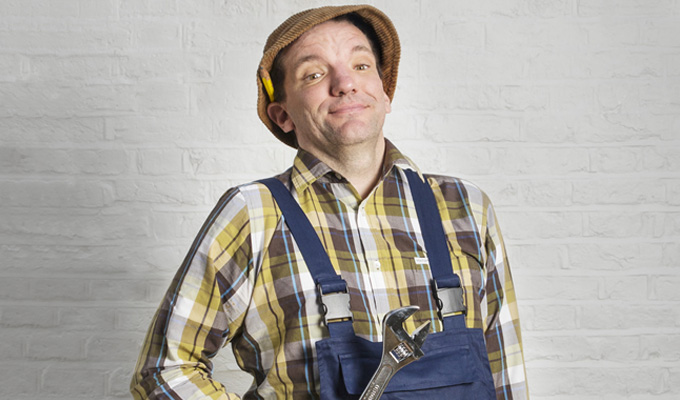 Henning Wehn: Eins, Zwei, DIY!
Show type: Edinburgh Fringe 2015
Starring: Henning Wehn
The same show as last year? Well, not exactly. After a year on the road it's become a humdinger of an evening. Enjoy two hours of Teutonic jolliness (including an interval) in magnificent splendour. Wunderbar! Recent TV and radio appearances: Have I Got News For You (BBC1), 8 Out Of 10 Cats and 8 Out of 10 Cats Does Countdown (Channel 4), Would I Lie To You (BBC1), Room 101 (BBC1), co-presenter of Dave's six part series The Road To Rio, The Unbelievable Truth and Britain Versus The World (BBC Radio4), Fighting Talk (BBC5 Live).
Upcoming Dates
Sorry. We have no upcoming listings for Henning Wehn: Eins, Zwei, DIY!.
This comic also appears in: