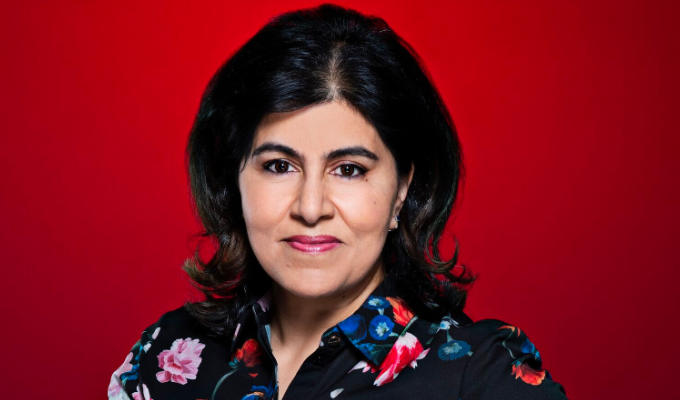 The Stand Up And Deliver sets reviewed
Spoiler alert: This is a review of the final stand-up performances of the celebrities taking part in Channel 4's Stand Up And Deliver. While we won't reveal who won the audience vote on the night, it might spoil the surprise to learn how they performed. The episode showing sets is on All4 now and will air next Thursday, March 4, on Channel 4.
There's a separate review of the first programme itself here.
---
Given they've all made successful careers from appearing in public, you might expect a certain stage confidence from the five celebrities taking to the stage in Stand Up And Deliver. And so it - mostly - was, even if they had only received two weeks' worth of training from their mentors ahead of their appearance in South London's Battersea Arts Centre.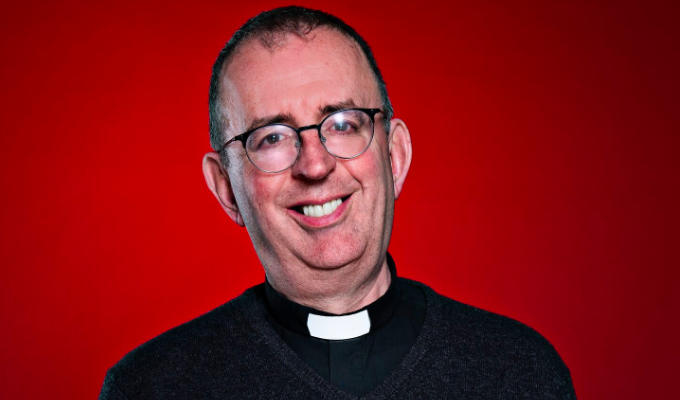 Over his broadcasting career, Rev Richard Coles has already proved himself a likeable wit, and has appeared on enough panel shows to be at least 'comedian-adjacent', so swapping the pulpit for the stand-up stage probably isn't such a huge leap.
He proved charming, relaxed and self-deprecating, while his transition from darling of the 1980s gay club scene, as part of the Communards, to the Church gave him an inherently interesting angle, which he exploited adeptly, prodding at CofE conservatism.
Perhaps he wasn't as edgy as his mentor David Baddiel would have liked, but there's no dispute he earned his spurs as an engaging storytelling comedian.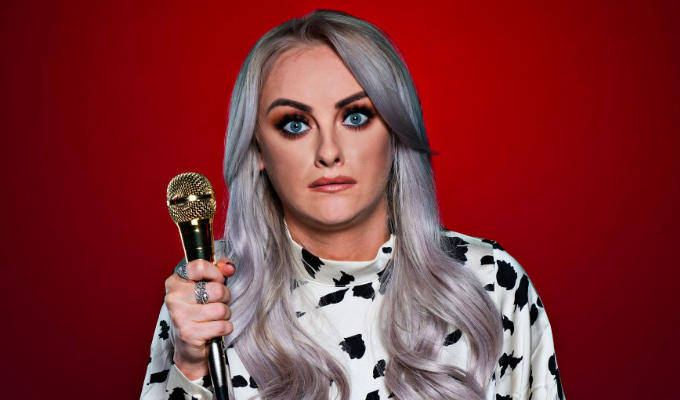 Katie McGlynn, who played Sinead Tinker in Coronation Street, was further from being in her element. And when her first joke - a too-wordy gag that evoked thoughts of the cervical cancer her soap character died of – elicited only uncertain, nervous laughter, her confidence was shot.
She lost her train of thought and the room descended into an uncomfortable silence, vividly demonstrating the thin line between success and failure for an inexperienced act. But she acknowledged her stumble and relaxed into the performance, the worst of it over.
It was more than sufficient to win over the audience, and while she didn't have the greatest material, she got the room on side enough to sell it well enough for this to be a solid performance.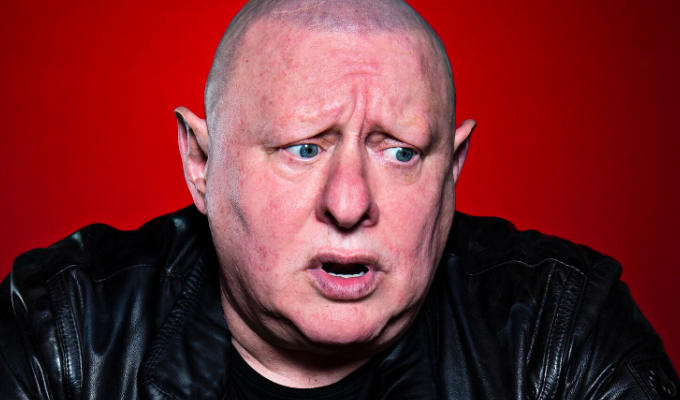 Even from his Happy Mondays music you'd probably assume that Shaun Ryder had a decent sense of humour.
But while he has a naturally funny swagger with a wealth of amusing stories from his extraordinary life, his stand-up was hampered by the fact his flighty mind means had to read the anecdotes from cue cards, held up by his mentor, Jason Manford.
However, he, too, noticeably relaxed into his performance after cracking a few gags with Manford about the cards. And following the comic's prompt for a story, the cheat-sheets were abandoned, and that barrier between his larger-than-life personality and the audience was gone.
If ever he wanted to do an 'audience with…' tour for all the old fans, he has all the right tools.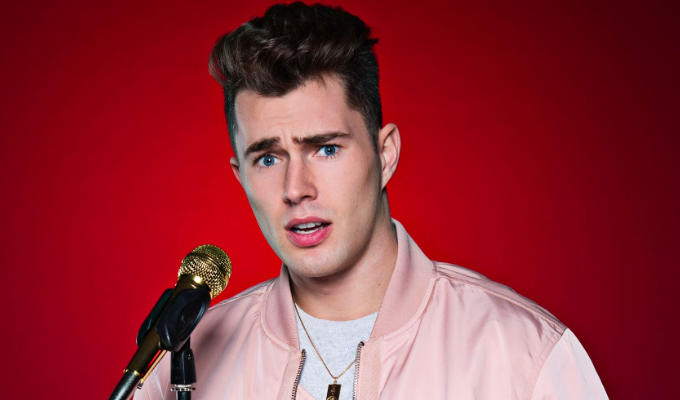 Love Island's Curtis Pritchard – whose physical resemblance to Ed Gamble has not gone unnoticed - had a certain presence, striding across the stage as if to mark out his territory.
But sadly his confidence proved badly misplaced, as a volley of cheap, predicable sex gags about little blue pills and finishing in ten seconds provoked more cringing than laughter… even before he randomly insulted a woman in the audience.
The charmless, laddish gags did not pick up, and he didn't have the wherewithal to pivot onto material that might have won them over.
'As welcome as a Tory ex-Minister in a comedy club' sounds like it's already an off-the peg metaphor, and Nick Helm was careful to put some distance between himself and Baroness Sayeeda Warsi's policies in his introduction.
But if that lowered expectations, she came out with the 'bring it on' stride of a seasoned pro, while emphasising that her background as a working-class Muslim Asian from Dewsbury made her an outsider, not exactly of traditional Establishment stock.
That she unleashed on 'Etonian posh boy' colleagues who were doing some 'crazy batshit stuff' gave her material genuine frisson, while she took a heckler easily in her stride.
MPs who dabble in stand-up tend to do badly as what passes for wit in the rarefied atmosphere partisan Commons chamber falls flat in the real world, and confidence comes across as haughty arrogance.
But Warsi instead funnelled that into raw, powerful attitude… an explosion of passion at finally being allowed off the leash that had constrained her through a lifetime in politics. Her triumphant, defiant mic-drop moment – 'I'm the baroness, bitches' – had the impact to bring the crowd to their feet.
Unlikely as it might have seemed at the start of this experiment, with the aid of Helm's mentoring the Tory peer turned out to be peerless.
Review date: 25 Feb 2021
Reviewed by: Steve Bennett
Recent Reviews
What do you think?