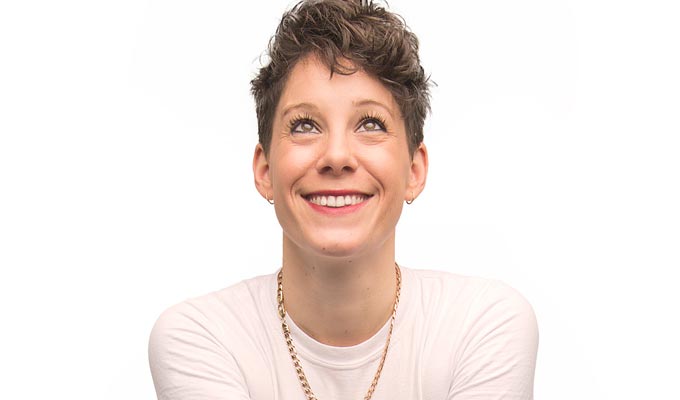 Explicable Me
With her gregarious, in-control nature, it was probably only a matter of time before Suzi Ruffell landed a presenting slot of her own.
Although it turns out that in Explicable Me – the latest in Radio 2's series of Funny Fortnight comedy pilots – she has to fight so much for airtime with everyone else that it's hard to define it as 'her' show.
Though nominally playing second fiddle, fellow stand-up Ahir Shah gets a lot more to do. The format is based on the sort of vacuous multiple-choice personality tests so loved by certain sorts of magazine, and it's his job to put the questions to the celebrity guests and comment on their answers.
That this episode features AJ Odudu, a motormouth who tends to dominate conversation, also squeezes out Ruffell. And then you have the waspish contributions of Tom Allen, her mate, one-time touring partner and podcast co-host to fit in, too.
Still, for all these egos – and ids and superegos, given the cod-psychology going on – the conversation is free-flowing and fun, if entirely flippant as the show makes cursory efforts to find out if its celebrities are driven by love, fame or sex without really getting any meat.
In fact, how slight this all is proves a running gag, not least for the superior-voiced Shah, a psychology degree drop-out, it transpires. Of everyone involved in this show, it's he who comes off best, with plenty of opportunity to flash his intelligent, playfully mocking wit, and he scores a couple of great gags.
But for all that, the format doesn't sound too distinctive, and the low stakes of the conversation makes for entertaining but throwaway radio, rather than a more compelling type.
• Explicable Me is on Radio 2 at 9pm tonight, then on BBC Sounds
Review date: 22 Mar 2020
Reviewed by: Steve Bennett
Recent Reviews
What do you think?