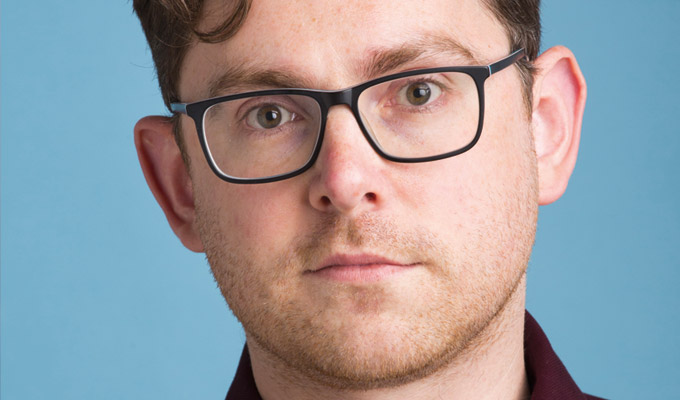 Jim Campbell: Beef
Jim Campbell welcomed us, with all sincerity, to a safe space, promising nobody was going to be upset or traumatised, despite the subject matter. Having been through the mill of a broken engagement and a lifelong tussle with depression and desire for validation, of course he became a comedian…

He speaks about day-dreaming, which for him is not pleasurable, but catastrophising, imagining impossible worst-case outcomes that contribute to his anxiety. And this is the full-on medical variety, the 'whole-body pins and needles after a hangover', as he vividly puts it.

He provided a good patchwork of lengthy stories, which with a judicious edit would be as good to read in a column as they were to hear. Striving to be a better person and shake off his Campbell heritage (as he explained to the unaware, his clan did something nefarious a few centuries ago), he is bent on some kind of psychological atonement and self-improvement. Or at least that's the peg on which to hang the show.
It was far more fun than I have made it sound. Careering through bad relationships, a lack of structure in his face, and the pros and cons of anti-depressants, the show fairly zipped along.
This is not a cathartic, therapy show, even though he addressed some big subjects. It is lighthearted enough, but I felt it could have done with some variation of pace and rhythm. Just slow down a bit to let the material breathe and the laughter have some space.
Review date: 18 Aug 2019
Reviewed by: Julia Chamberlain
Recent Reviews
What do you think?