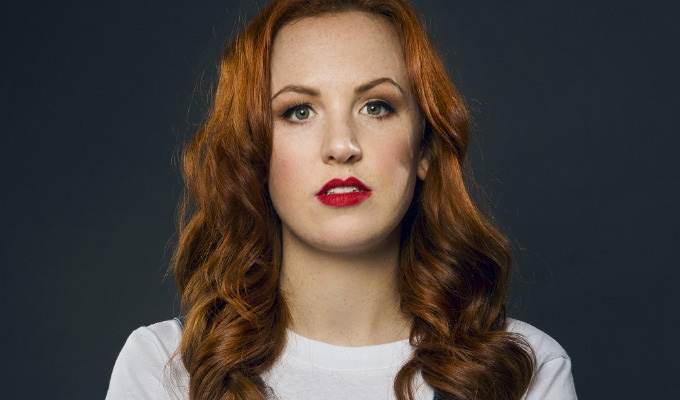 Catherine Bohart: Lemon
Catherine Bohart's a talented, funny comedian whose polished storytelling skills are easy to respect – but which I found harder to love.
Her show how is a well-packaged examination of being feminist and bisexual, with a female partner. She covers people's perceptions of lesbians being misguided through media and porn; unpacks sexism using the Teenage Mutant Ninja Turtles, something of a running theme; and discusses the importance of talking about the LGBT movement in a powerful and beautiful message.
This is all fantastic, meaningful and important, but not all jokes landed with me, even though plenty in the audience lapped it up.
Bohart is a natural raconteur who knows her craft. She has a well-developed sense of form and structure, a precise delivery, thoughtful intelligence and great wit.

She's also confident and experienced enough to engage with a man in the front row who wasn't enjoying any of it, trying to win him over throughout. It showed the confidence, playfulness and fearlessness of her performance.

For all this, Bohart's sense of humour is not for me. For example, a joke about a couple in which one is lazier than the other is ground well-covered, no matter what the sexuality. I feel like I've seen this before.

But while some of this show was generic, other stories intrigued – such as the hilarious tale of the comedian's feminist mother starting a book club with friends who were going through a 'dry patch' in the bedroom, allowing them to read sexual books so they could try out the moves later.
As entertaining as I found Lemon, however, it never felt that this was a show aimed at me – although it will probably resonate more with a strong feminist and LGBT crowd.
Review date: 17 Aug 2019
Reviewed by: Jack Boyles
Reviewed at: Pleasance Courtyard
Recent Reviews
What do you think?