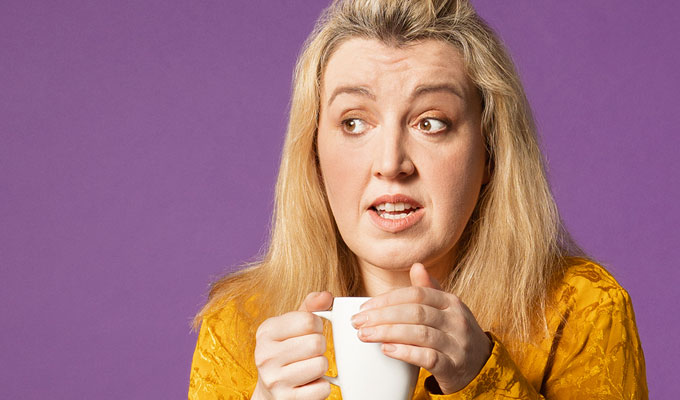 Eleanor Tiernan: Enjoying The Spotlight Responsibly
Eleanor Tiernan deals in recognisable observational comedy – but makes it her own by putting her own spin on even the most overdone subjects, such as millennials. It's proof that there's no such thing as a hack subject, it's all about where you take that subject.
However, her real originality lies in her delivery, with its friendly yet awkward style. It's as if her thoughts are getting too much, and she has trouble articulating them right away. This evokes a human touch of authenticity and spontaneity to her rehearsed material, as well as a sense of naivety.
It's a delivery style that leaves little room for manoeuvre. Yet she's brave to stick with it, even if some might take from it the idea that she's not confident or seasoned. On the contrary, Tiernan is masterful without making it look masterful.
She is a subtly smart comedian. Her performance, jokes and delivery are all nuanced, and this solid, well-executed show generates a steady pace of laughter, hitting peaks when it needs to.
Review date: 17 Aug 2019
Reviewed by: Jack Boyles
Reviewed at: PBH's Free Fringe @ Banshee Labyrinth
Recent Reviews
What do you think?