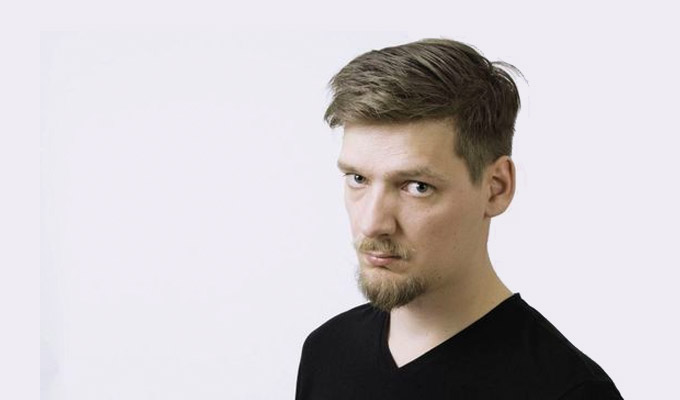 A List Of 100 Things That Unreasonably Annoy Me
Jeroen Bloemhoff hunches above the microphone like some urban scribe about to unleash a deadly tome. And what he does deliver is the promised list of 100 things that unreasonably annoy him. A simple title for an even simpler concept.
This is observational comedy stripped to its bare necessities. But whereas the genre is at its best when revealing something an audience never thought of, but can instantly relate to, 90 per cent of the topics here are generic irritations most people notice daily.
Bloemhoff occasionally displays some comedic technique to jolly this up: using one point as a set-up for another – sometimes hypocritically – or simply saying one word and then move on to the next item without any explanation. It's Stand-Up 101 but does add a bit of pace.
He also interacts with the crowd, selecting participants to take a topic from a cup: again, 101 stuff to try to prevent the energy from dwindling.
The momentum weaves in and out. It starts strong with jokes landing well and the audience engaged. But after a while, the crowd's concentration begins to flag and the room gets restless. A solid laugh will pick things up again momentarily, but then it continues in its downward spiral.
Bloemhoff's act needs more fermenting. Proof of his inexperience comes in the way he forgot to add his name on the poster and leaflets – and printed the flyers with the wrong time on them.

He gets some decent laughs but needs to push himself harder to get better results. There is no denying, though, that you get what you came to see.
Review date: 9 Aug 2019
Reviewed by: Jack Boyles
Reviewed at: PBH Free Fringe @ Bar Bados
Recent Reviews
What do you think?