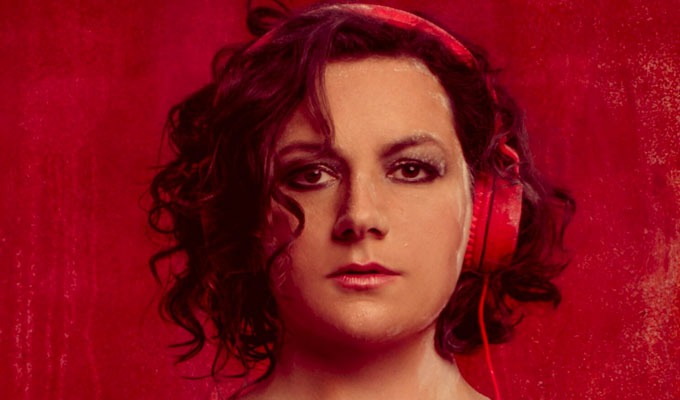 Jessica Fostekew: Hench
For generations, women have endured masculinity's dominance of stand-up, jokes about male sexcapades and 'my wife' material. That misogyny still exists within some retrograde creatures who think female comedians aren't funny because 'they talk about woman stuff'. Attitudes like that are why Jessica Fostekew's Hench exists.
Hench is, at its foundation, an examination of feminine and masculine sentiments that permeate our consciousness. Fostekew intellectually challenges these preconceptions through her stand-up, yet articulates her views clearly for audiences to digest. On the subject of digestion, Fostekew's takes on food shaming – especially from the diet companies – is truly earnest stuff.
The show is a fine display of craft and content, brilliantly satirising gender anatomy and challenging the power status in a way that is both funny and meaningful. It's this type of material that should make Fostekew a role model for feminist comedians.
Admittedly, we do see some stock comedy subjects such as childbirth or parenthood, yet Fostekew's sarcastic accounts would win over anyone. She occasionally inserts a cheeky one-liner and keeps an excellent pace, ensuring a consistent stream of laughter.
The key to excellent comedy storytelling is knowing where the jokes need to be and allowing both gags and story to breathe – something Fostekew has mastered.
Subtly intelligent, Hench is exceptionally delivered and performed. Though Fostekew periodically strays into safe territory, she redeems it by opposing societal presumptions. Being meaningful but not preachy, and always funny, makes Hench a great piece of stand-up.
Review date: 7 Aug 2019
Reviewed by: Jack Boyles
Reviewed at: Monkey Barrel Comedy Club
Recent Reviews
What do you think?