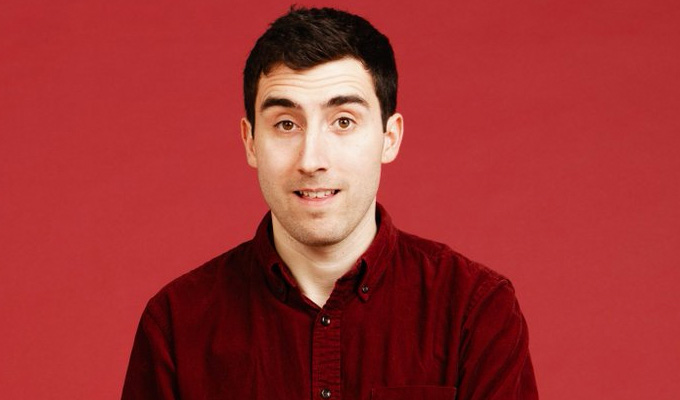 Steve Bugeja: Single Mum
As a supporting act for Russell Howard, Steve Bugeja should have the experience to know how to work the room, keep the audience captivated and get the best out of a story. That's on paper anyway, but Single Mum demonstrated quite the opposite.
The story is about Bugeja's mum trying to find new love as an older woman after splitting up with his father. Going through the various boyfriends she's had during this time, Bugeja discusses the impact they had on his childhood while recounting their stark differences in personalities.
This could have been an interesting take on the 'finding love' genre, coming from the viewpoint of an observer rather than a participant. But that different angle is one of the few positives in what turned out to be a boring show.
Bugeja's material lacks sophistication, substance and dynamism, giving the show the pace of the undead, and with so much padding it feels like a ten-minute spot prolonged to suit the Fringe.
There is a tender moment at the end when the comedian understands his mother's selflessness towards him and his brother, while finding out what happened to some of her ex-boyfriends was a nice touch. But it's too little, too late.
Bugeja has some talents: his rhythm is fantastic in channelling his post-Woody Allen dweebiness. And there was a lighting issue that could have knocked him off his game, but instead he incorporated it into his set, making for probably the most exciting part of an otherwise dull hour.
I was brought up by a single mother who's my biggest hero, like Bugeja's mum is to him. I should have related to the show. I should have left feeling that I had to come back with her so she could see it too. That won't be happening.
Review date: 7 Aug 2019
Reviewed by: Jack Boyles
Recent Reviews
What do you think?