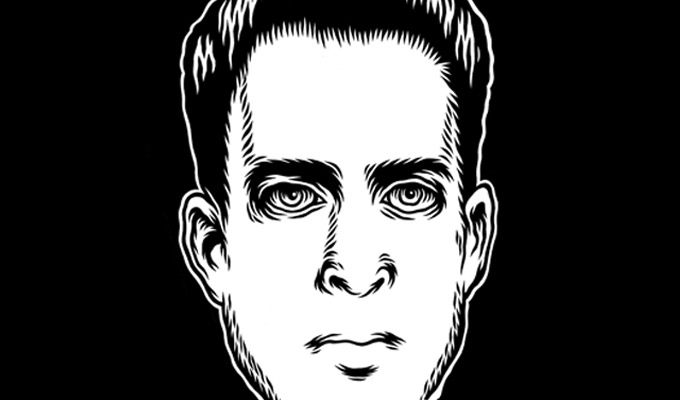 Dave Green: Melt
In his stand-up show Melt, Dave Green projects himself as a slightly incompetent, slightly unconfident Everyman, stressing the small stuff.
His worrisome self is plunged into uncertainty by his PC asking him if he's sure he wants to empty the trash, so you can imagine how heavily the responsibility of opening a train door while fellow passengers look on weighs on his shoulders.
Luckily for his comedy, the upside of overthinking even the most mundane of everyday situations also applies to gags, giving them a quirky edge. They are pithy and offbeat, and this show establishes him as a keen writer who approaches the everyday from a different angle.
What is missing is a sense of momentum, both in his relatively deadpan delivery and in considering a longer arc for a show beyond the next punchline. The energy in the room resets after each gag, as we brace for the next one.
Green reveals that he had some health issues in the last year, but Melt is resolutely not about anything as significant as that. Instead, he worries about milk going off or the practicalities of buying a backpack. When he does a life-drawing class he ends up fretting so much about being confronted with a penis that he winds up sketching only that. Less credibly, he ends up taking his fan heater on a night out to allay another nagging doubt.
The gags are short, sharp and distinctive, and roll along at regular intervals like sushi dishes on a conveyor belt. To give some sense of closure he ties up a few of the things he mentioned during the show in a mini-routine at the end, which is satisfying enough but by no means a natural conclusion the show was driving towards
Melt also only runs for 40 minutes, brisk by Edinburgh standards and the point at which most straight stand-ups need to draw on something extra if they are to last the hour. And this is his second 40-minute show in as many years, suggesting graduating from great lines to a great show is a stumbling block. But he undoubtedly has a decent arsenal of great lines.
Review date: 21 Aug 2018
Reviewed by: Steve Bennett
Reviewed at: Bar 50
Recent Reviews
What do you think?