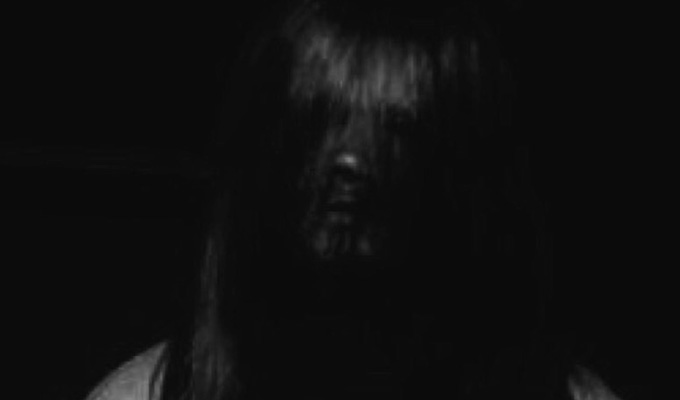 The Piece
Laughs are always biggest when they are forbidden. It's why getting the giggles at funerals is so infectious, or why Franke Howerd's instructions to 'titter ye not' always provoked said titters.
Well, US comic Rich Templeton's alleged parody of immersive theatre aims to recreate that experience, but does so in the most basic, irritating way possible: by trapping his audience in a darkened room and yelling 'silence' at them for 40 minutes.
For a few hyper-excitable American students, this is enough for hilarity. Every time he tells them to hush, they shriek with high-pitched delight. They're having a blast. For those of us who aren't laughing, this soon becomes maddening… the show doesn't move on past this infinite loop, of which we're not part and is brain-numbingly tedious to watch.
Surely the show doesn't really solely comprise him shouting 'silence'? No, of course not. He says 'shush' and 'silencio' too
Plus he tries to make us laugh with a tickling sticks, passes around an unfashionable shirt and does a performance art piece where he puts on a Donald Trump mask and either gives birth to the Earth, or tries to shove it up his arse. The mime is very unclear on the direction of travel.
And, er, that's it.
In the spirit of the pretentious performances being spoofed, there's a Q&A at the end. Templeton can't answer most of what's directed at him, leading to an awkward dead-end section. Though in tonight's performance, one punter gets a laugh by asking: 'Are you related to Tommy Wiseau?', the 'disaster artist' behind The Room, recognised as the world's worst film.
Templeton's aims seem clear enough, but he's just not very interesting with it. Back in the day, Simon Munnery's League Against Tedium showed how a despotic authoritarian figure could be the source of great, provocative and original comedy. The best Gaulier-inspired clowns play with the audience's tensions about participation but ultimately in a spirit of play.
Templeton has none of these abilities. He just yells 'silencio' a lot. He really should take his own advice.
Review date: 7 Aug 2018
Reviewed by: Steve Bennett
Reviewed at: Laughing Horse @ The Counting House
Recent Reviews
What do you think?