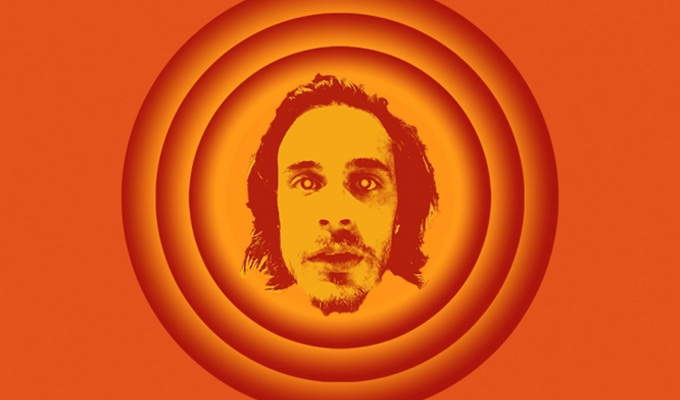 Viggo Venn - The Life of Pepito
Note: This review is from 2017
Slight but consistently amusing, the solo debut of the Norwegian half of Zach & Viggo rests securely on Viggo Venn's playful, goofy charm.
With little more than an audio sampler, a couple of props and oh, countless cucumbers, he draws the audience in to such an extent that for great chunks of the show, it's a conversation rather than a performance, with identities swapped back and forth between the stage and seating.
Who is Pepito? Is it him? Or his snowman friend? Or is it me? Is it the guy in the front row? Or am I now the guy in the front row? You really have to go with the flow.
Dressed in top hat and tails, with a gentleman's pipe and dutifully scanned newspaper on occasion, there's an endearingly old-fashioned, Jacques Tati-like manner to the way Venn goes about his business, most actions performed straight-faced until the reveal.
The cucumbers prove themselves a versatile prop, the fact that they're 96 per cent water inspiring some especially daft set-pieces, though they're most profitably deployed as mobile phones to initiate conversations. If Venn likes a contribution, he records it for use on his loop pedal, feeding it back into the casual improv.
Considerably less energetic and boisterous than his double-act, even allowing for sword fights and the like, Venn is generally content to just let the laughs unfold at whatever pace is dictated by the audience cottoning on to his lead.
Hopping off and on stage with a new prop or storyline, he's perhaps starting to run out of ideas by the time that scenarios start to repeat themselves, albeit now on a rocket ship in space. And everything winds up on a perfunctory 45 minutes.
For a show so reliant on its audience, The Life of Pepito is perhaps surprisingly undemanding and a lot of fun. Certainly worth slipping into a busy Fringe schedule if you feel like relaxing a bit and applying some cucumber to your tired eyes.
Review date: 22 Aug 2017
Reviewed by: Jay Richardson