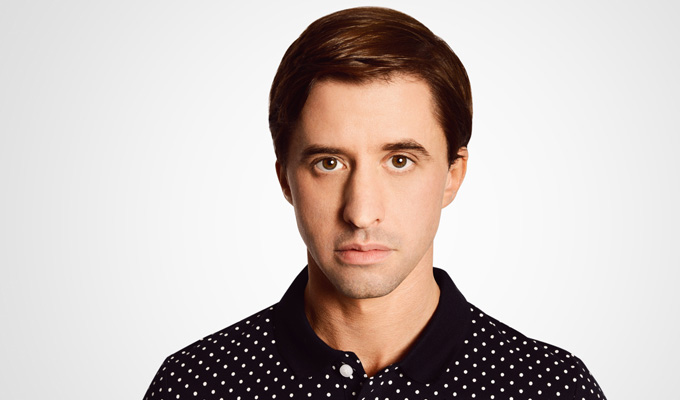 Julian Deane
Note: This review is from 2015
There's no clue from the title of Julian Deane's show nor the Fringe website what his show is about, and if you've seen him before you might reasonably expect an hour of stand-and-deliver joke telling.
It turns out he has a story to tell – about doing time. Getting banged up. Going daaaahn. Whatever you want to call it. Deane did two weeks' porridge over Christmas for drink driving, so his story goes, something he never would have expected even though he was one of the naughty kids at school.
We meet a few of the characters, like his cellmate, a drug dealer, and Richard, the in-house hard-man. In those two weeks, Deane's strategy is to keep his head down and look a bit mad so no one touches him. It being a maximum security prison, this only works for a little while.
Deane may be a handy gag writer, but he's not one of comedy's great orators, and the story doesn't develop nearly as much tension or sympathy as you might expect, given he's just been in a maximum flippin' security prison. He weaves in a few good gags, about the inmates working out at the gym and his cellmate listening to the Koran.
I'm surprised Deane didn't let the story fill out the entire show as his tale is surely rich comedy ground. Instead he opens with 10 minutes or so of one-liners about his life, perhaps to show people what he normally does.
To me it's a diverting enough hour but a waste of an incredible story that could have been mined for a lot more.
Review date: 21 Aug 2015
Reviewed by: Paul Fleckney
Reviewed at: Just The Tonic at The Tron
Recent Reviews
What do you think?