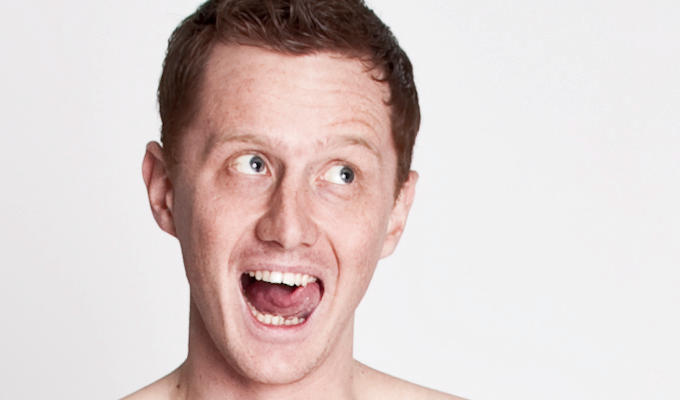 Kai Humphries: Shameless
Note: This review is from 2013
This is a wee cracker of a show. Kai Humphries has matured into a charming and grounded performer who has harnessed his energy to deliver a focused, considered and well-structured show, that is also light hearted, invigorating and very funny.
Turning a hefty Geordie accent to his advantage, he dives headlong into tales of his shamelessness and obviously true stories of his family and friends. After hearing these anecdotes you want a hidden camera show to follow him home to Blythe and live among the cheery Geordies.
But Shameless doesn't fall into the category of thinking you only have to be true to be funny. It is hilarious is because the characters he reports have such a strong, authentic identity.
For Humphries, being shameless is synonymous with a lack of decorum rather than being morally careless and the big, perpetuated lie about the death of his dad runs through the show so that we are just waiting for him to be caught out. The untruth even arose because he was ashamed – or at least fabulously embarrassed – about something.
The show is enormous fun, warm and positive. There are a couple of heart-stopping moments in his narrative and his fresh, relaxed delivery belies a very tightly written and plotted hour. Good work.
Review date: 21 Aug 2013
Reviewed by: Julia Chamberlain
Recent Reviews
What do you think?