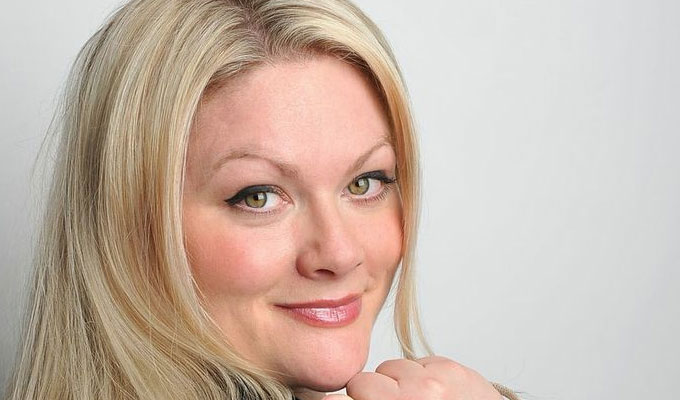 Suzy Bennett – Original Review
Note: This review is from 2013
Of course, no topic should be out of bounds, but Bennett's relentless catalogue of below-the-belt topics seems to exist for outrage value alone. The only time her one-track mind went off the subject was to talk about You Are What You Eat's Gillian McKeith and her scatological obsessions, hardly a major diversion.
That said, she has an undeniable confidence and verve that stands her in good stead. And in front of the supportive audience of the 2006 Funny Women final – where she took the title – she went down superbly well.
But a less tolerant audience might be less enamoured with her unambitious choice of topics.
Review date: 28 Jun 2013
Reviewed by: Steve Bennett
Suzy Bennett's routine covers chlamydia, gynaecological swabs, Femfresh products, love eggs, vaginal cones, Brazilian waxings and panty liners. It's certainly fair to say she's not challenging any stereotypes of what female comedians talk about.
Recent Reviews
What do you think?