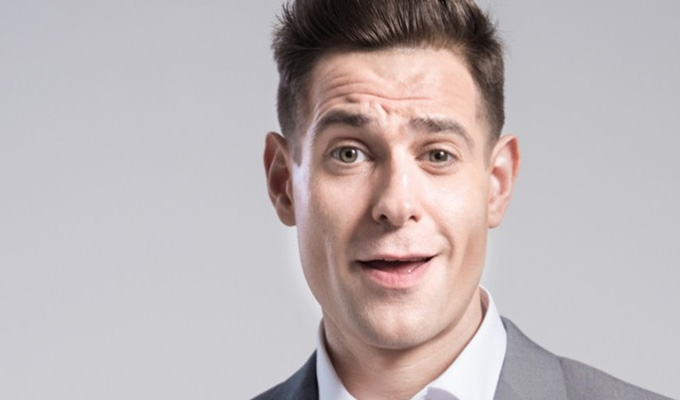 Lee Nelson – Original Review
Note: This review is from 2009
So you'd be forgiven if your heart sank when Lee Nelson swaggers on to the stage, shifty eyes scanning the room from beneath his baseball cap. But thankfully this character offers entertainment several leagues above lazy jokes about bling and Asbos; thanks mainly to a powerhouse performance by creator Simon Brodkin.
His barnstorming banter takes more than one leaf out of Al Murray's book; relentlessly teasing sections of the audience, cracking through the usual regional stereotypes at such pace and efficiency he builds up a head of steam, frequently returning to his targets as they become regular fixtures of his joshing.
Yes, some of the lines are based on rather obvious preconceptions, but it's the speed and energy of the delivery that flattens any objections as he fully utilises his cheeky gift of the gab.
The superlative crowd work sets up the crowd for Nelsy's prepared material about rougish council estate life, about which this three-dimensonal character sounds entirely plausible, even if the tales are tall. There are plenty of solid jokes here, rather than just lazy stereotyping, and he hits almost every rock-solid punchline obliquely, so they're never as obvious as you might fear.
Yes, there are a lot of comics covering this ground. But this is the definitive way to do it.
Review date: 27 Jan 2009
Reviewed by: Steve Bennett
Chavs, neds, scallies, weegies… call them what you will, this sub-class is the most battered comic target of our times, from Vicky Pollard down to a myriad of circuit newcomers who think developing a character is as simple as doing a trolley dash round JB Sports.
Recent Reviews
What do you think?