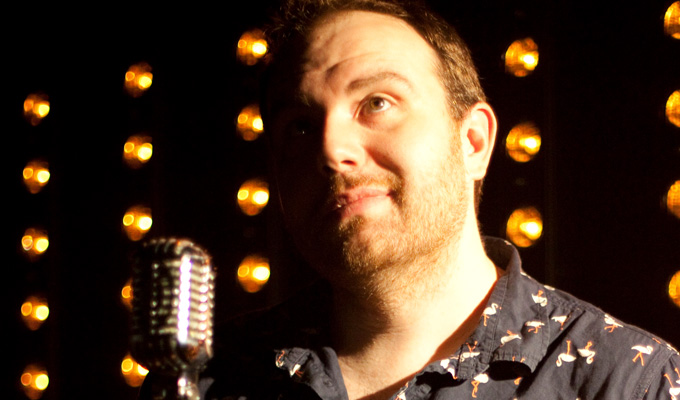 Phil Buckley – Original Review
Note: This review is from 2008
Phil Buckley
's whole act, with a cool, unhurried delivery and a likeable demeanour. But there is little distinctive about his lightweight collection of anecdotes, which often revolve around practical jokes executed by others.
He has a bit about chat-up lines, and another about chavvy women, and his back catalogue includes how to deal with shark attacks, reality TV and speed cameras – all very safe territory that almost anyone could cover. He tells it all nicely enough, with a natural likeable charm to calm wit, but it all feels very familiar and forgettable.
Review date: 27 Oct 2008
Reviewed by: Steve Bennett
An air of slick expertise pervades
What do you think?