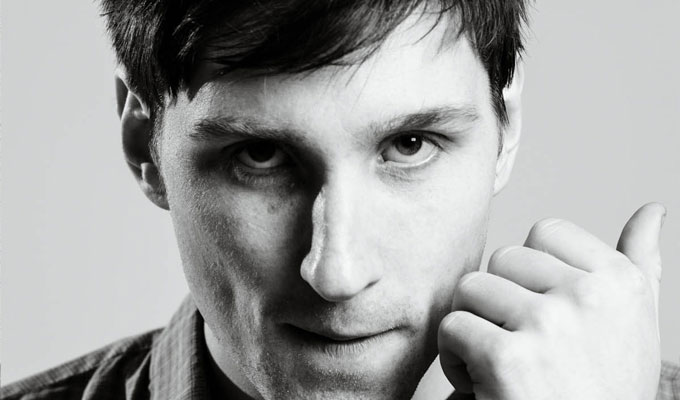 Sean McLoughlin – Original Review
Note: This review is from 2008
The original, personal subject matter is what holds the audience, but he has found some fine, bitter lines to illustrate it, and the set does twist in genuinely unexpected directions.
What he would talk about over longer sets might be a moot point, but with these five minutes are as tight as his foreskin. Powerful stuff.
Review date: 21 Oct 2008
Reviewed by: Steve Bennett
Sean McLoughlin, though relatively new, offers some fine laughs, thank to his brutally honest routine about his chronic loneliness and the medical condition that makes sex agonisingly painful for him.
Recent Reviews
What do you think?