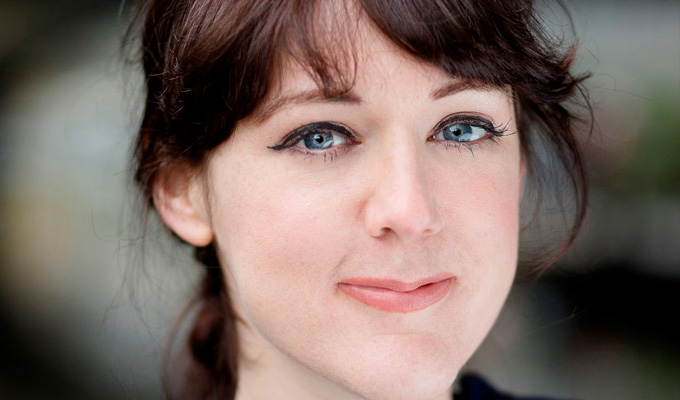 Grainne Maguire – Original Review
Note: This review is from 2008
Grainne Maguire
hails from Navan, the Irish town that has already produced
Tommy Tiernan
and
Dylan Moran
– but she's her work cut out to reach their level.
She is an engaging and natural performer with has deep reserves of excitable energy. But as she gushily natters away nineteen-to-the-dozen, she often finds the gags elusive.
She starts weakly with a bit about her first name, which isn't really of interest to anyone but herself, before moving on to more fertile ground .
There are some nice touches in her routine – from her never-impressed dad, or the campness of Catholicism – yet these isolated moments don't quite clump together into something solidly funny.
She's also dabbling in the fashionable area of whimsical lo-fi comedy, with similarly mixed results. An enjoyable bizarre piece about robins and migrating birds provides a hearty laugh when she snaps out of it and back to reality, but the home-made cartoons on her flip chart were less reliable.
She's a sweet enough stage presence, but has not yet moulded her abilities into a reliable set.
Review date: 24 Jul 2008
Reviewed by: Steve Bennett
Relative newcomer
Recent Reviews
What do you think?