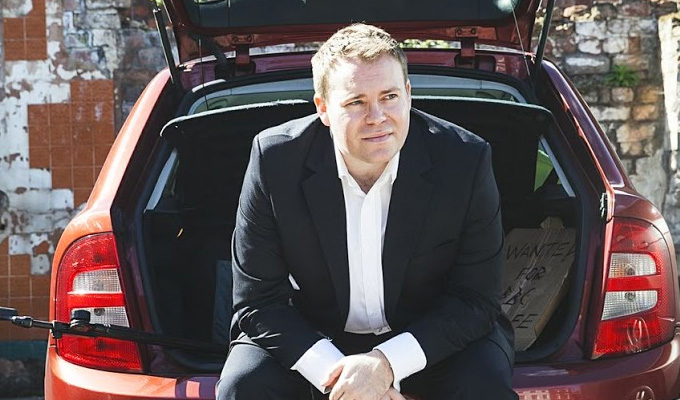 Peter McCole – Original Review
Note: This review is from 2007
Elsewhere there is equally little to excite as he mulled on familiar topics from cunnilingus to obesity. A real shame because he has such an engaging style he could push the boat out a lot further than this and still carry the audience with him.
Review date: 31 Oct 2007
Reviewed by: Steve Bennett
Peter McCole has a lovely delivery style for a relative newcomer - assured, measured and relaxed – which makes him a clear audience favourite. His material, though, is decidedly ordinary. His biblical segment, starting from imagining Joseph's response to Mary's immaculate conception, has been done a thousand times before.
Recent Reviews
What do you think?