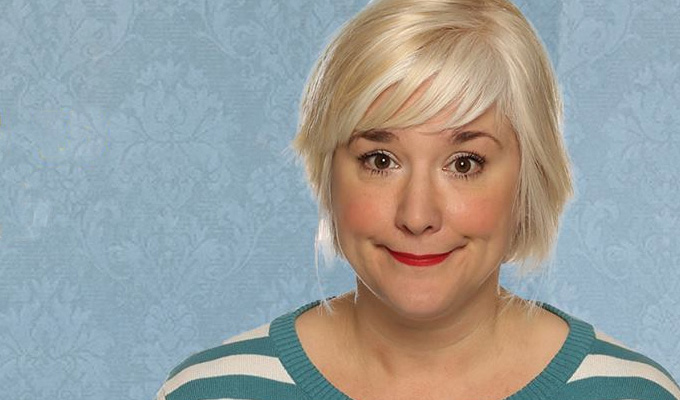 Lou Conran – Original Review
Note: This review is from 2007
Her set is like Bridget Jones, but raunchier and more drunken – more true-to-life, in other words. She details her sexual frustrations and regrettable one-night stands, all the while being pressured by her fretful mother, who fears the tocks are numbered on her daughter's biological clock.
Conran's not the only female comic to go down this ladette-ish approach – reclaiming bad behaviour from the boys, but she does it with bubbly energy.
She has strong performance skills, jollying the audience along and interacting freely, happy to take the rise out of anyone and say the things she shouldn't. It's an appealing mix of charm, cheeriness and cheek.
The material's not always that inspired, and there's a tendency to rely on saying what might be considered outrageous in polite society – though not necessarily among comedians or those who watch them – for an easy laugh.
But she's still a relative newcomer, not yet stuck in her ways, and there's evidence that she's starting to evolve away from the less edifying aspects of her set and use her winning attitude to a better effect.
Review date: 22 Feb 2007
Reviewed by: Steve Bennett
Lou Conran is thirtysomething, single and desperate – and doesn't she let you know it.
Recent Reviews
What do you think?