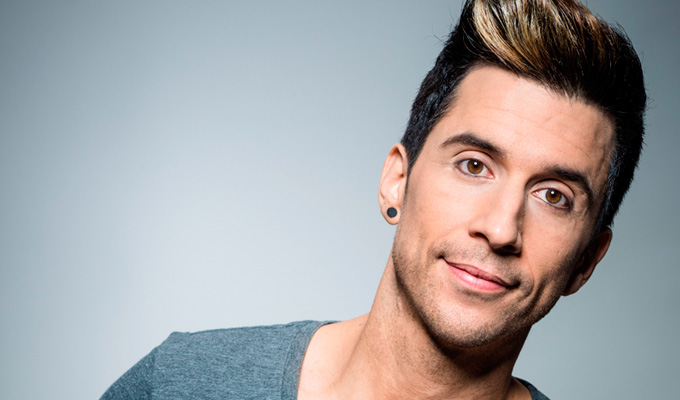 Russell Kane – Original Review
Note: This review is from 2006
But once he's got it, what he has to say is one-dimensional, unconvincing and narrowly targeted.
He presents himself as an honest but unsophisticated pikey from Middlesex, striking a blow for the common oik against the world of the pretentious, which he defines through culturally elitist cravat-wearing ponces supping chardonnay and feeding an incurable addiction to class-A balsamic vinegar.
But the characterisation is blunt, broad and remarkably old hat. Not to mention slightly rich for someone who is in mortal danger of slipping into a more contemporary stereotype himself – as a quirkily coiffured, high-energy E4 media jockey. He denies this in his act, but the protest doesn't convince.
Tellingly, though, when he moves away from this uncompromising crusade against the middle-class caricature, there are glimpses of more fertile material, such as his strained relationship with his father, who he portrays as an unabashed racist.
He's also strong on linguistic quirks and on nostalgia – admittedly an already overcrowded comedy field – with a routine on the Guess Who? game that hits all the right buttons for audiences who remember it.
Kane is still evolving as a comic – this act has little but energy in common with the routine that garnered him attention as a brand-new act a couple of years back – and you'd be a fool to ignore his potential. But he hasn't discovered his cast-iron winning formula quite yet.
Review date: 17 Sep 2006
Reviewed by: Steve Bennett
Russell Kane almost visibly fizzes with nervy, bubbly energy, zipping around the stage like a caffeine-soaked toddler, demanding our attention with his unquenchable hyperactivity.
Recent Reviews
What do you think?