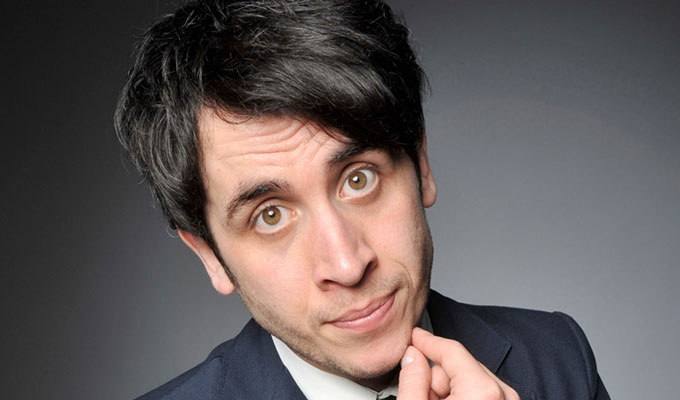 Pete Firman – Original Review
Note: This review is from 2005
Firman is one of those old-fashioned speciality acts who enliven the comedy circuit by injecting variety into a bill, even if his tricks have barely changed over the decades since they were first performed,
His tricks are of the slightly disgusting watch-through-your-fingers type: starting with relatively tame acts of swallowing lit cigarettes and culminating in puncturing his skin with skewers.
Many exponents of this fakir-style trickery tend to be heavily pierced, tattooed types who've clearly chosen an alternative lifestyle of a street entertainer. But Firman differs in being a well-presented, civilised-looking sort of chap – which makes his exploits all the more gobsmacking.
He's got a nice line in banter – slick but not too oleaginous, teasing and joshing the audience without patronising them. He is, in short, an attractive novelty act.
Review date: 1 Sep 2005
Reviewed by: Steve Bennett
Recent Reviews
What do you think?