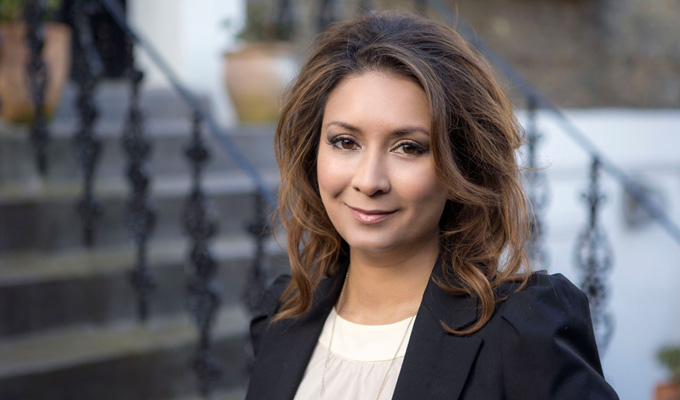 Ayesha Hazarika – Original Review
Note: This review is from 2005
Ayesha Hazarika is a second-generation Indian immigrant, brought up in Scotland who went on to be spin doctor for Patricia Hewitt when she was Trade Secretary. It's a background that promises much, though she leaves the politics out of it.
Instead, she makes plenty of her childhood identity crisis as the only Asian in the village – well, the posh end of Glasgow.
It provides her with a strong opening line and an equally sharp closer, although the set sometimes flounders in between, with some dubious puns and unfocussed routines about Indian parents' pushiness
Hazarika's sweet-natured friendliness helps detract from this, although her delivery isn't yet consistently punchy, and she emits a little breathless laugh after every punchline which quickly loses its charm.
While there's still work to be done – and she could certainly stretch herself more in the writing – her chatty set is certainly jolly enough.
Review date: 20 Mar 2005
Reviewed by: Steve Bennett
What do you think?