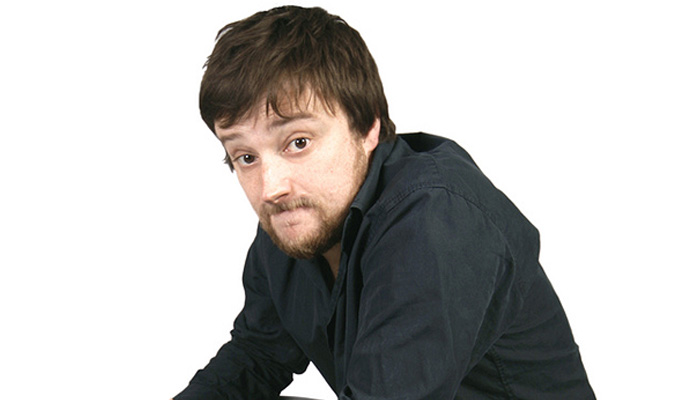 James Sherwood – Original Review
Note: This review is from 2004
With his unassuming persona and low-key delivery, Sherwood might find it difficult to leave a distinctive mark on the comedy world's consciousness.
After all, stand-up is hardly facing a dire shortage of well-educated middle-class white boys taking their comedic cues from the headlines.
But what is likely to set this relative newcomer apart from the pack is the consistently impressive quality of his writing, that rarely fails to be intelligent, sharp and ingenious.
Much of his broadly topical material, taken from the headlines of the past six months or so, is astutely observed and smartly subverted – and you can certainly picture him as a regular on some news-based comedy shows or another.
Generally, he approaches his topics from an obtuse angle; but even when the set-ups are more straightforward, he has an enviable knack of twisting things at the final moment, skilfully wrong-footing your expectations.
Review date: 1 Dec 2004
Reviewed by: Steve Bennett
Recent Reviews
What do you think?