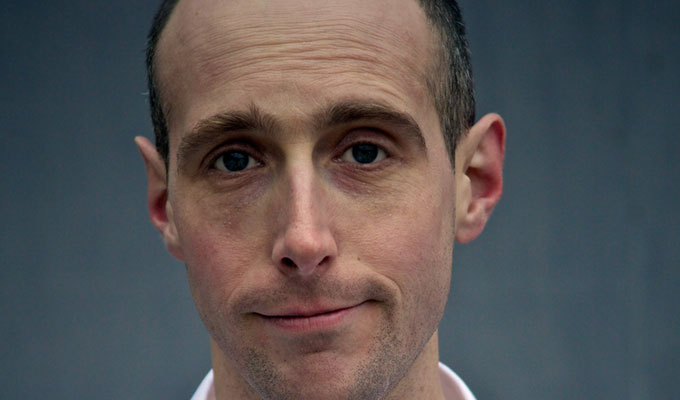 David Longley – Original Review
Note: This review is from 2004
Newcomer Longley has the makings of a uniquely fascinating act. It's not quite all gelling yet, but there's plenty to enjoy and even more to admire.
The comic who turned to stand-up to avoid the school bullies is a cliché. But for Longley, that ploy didn't work, and now he confronts this issue in his act. Not in a self pitying or Navelgazing way, but honestly nonetheless. And, for fear this is too heavy, it provides the set-up for a nicely sick payoff line.
Somehow, Longley contrives to mix these experiences with more stupidly funny, slightly surreal images, starting with him wishing bad things on children's TV characters and culminating in a gay mole and other bizarre animal impersonations that go down a storm.
The set's still uneven in terms of finding the laughs, but he's certainly on the right path.
Review date: 5 Nov 2004
Reviewed by: Steve Bennett
Recent Reviews
What do you think?