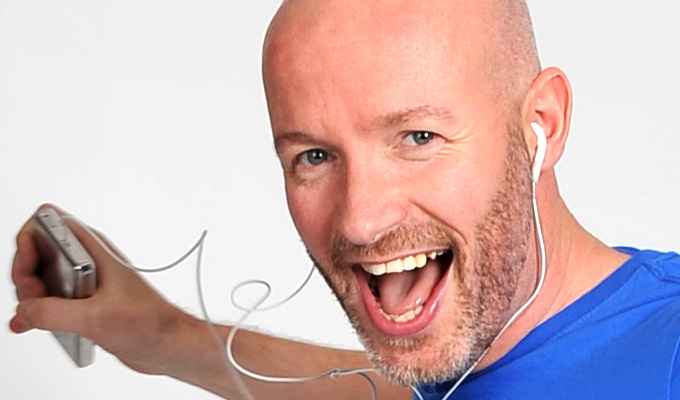 Craig Hill – Original Review
Note: This review is from 2004
Craig Hill can inject pizzazz into even the most moribund of evenings.
He does everything he can to pander to the camp-as-Christmas showbusiness stereotype of an archly camp bitch obsessed with image and vacuous celebrity, and he does it impressively well.
Ronan Keating, Enrique Inglesias, Michelle McManus - if these peopleís lives matter to you, then Hill is your man; the perfect comic for the Heat generation. His material on this world, which is mixed with a few outre insults aimed at the audience, can be found wanting. But his attitude never is.
In fact, much of his comments seem little more than padding to get him between his favourite bits: showing off his singing talents. And with a voice as gorgeous as his, why wouldn't you?
His party pieces evoke the spirit of Julie Andrews and Shirley Bassey to render some predictably unsuitable modern tracks in their incomparable style. Impressive, and great fun, if not particularly witty.
Review date: 1 Sep 2004
Reviewed by: Steve Bennett
Recent Reviews
What do you think?