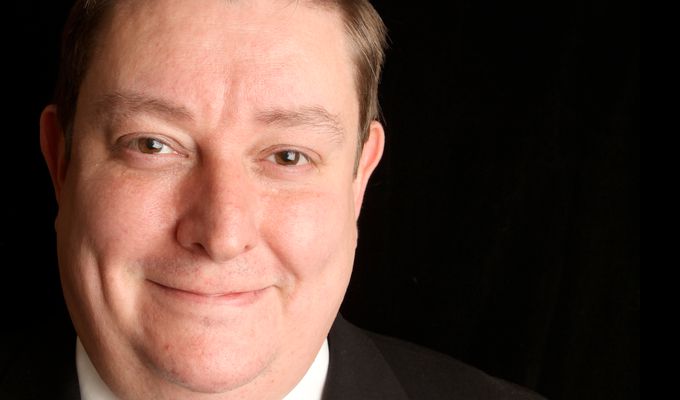 John Moloney – Original Review
Note: This review is from 2002
Like the rising of the sun, the passing of the seasons and the ebb and flow of the tides, some things in this ever-changing world remain reassuringly constant. John Moloney's act is one such thing.
In a way, of course, it's testament to the quality of the gags that he can trot out the same old routine, year in, year out. And, indeed, there are plenty of brilliant lines in his set, delivered with a dispassionate, measured delivery.
But there are also a few well beyond the pensionable age. Most notably the inevitable masturbation routine which ends with the heinous 'and I got thrown out of Argos'.
This is undoubtedly the worst of an otherwise fine bunch, though, and it you haven't seen Moloney, you really ought. But if you have - however long ago - be prepared to hear the exact same well-polished set. Indeed, you might very well find yourself mentally joining in with the punchlines, like some silent comedy karaoke.
A very good comic, then, but one let down by his steadfast unwillingness to use new material.
Review date: 26 May 2002
Reviewed by: Steve Bennett
Recent Reviews
What do you think?