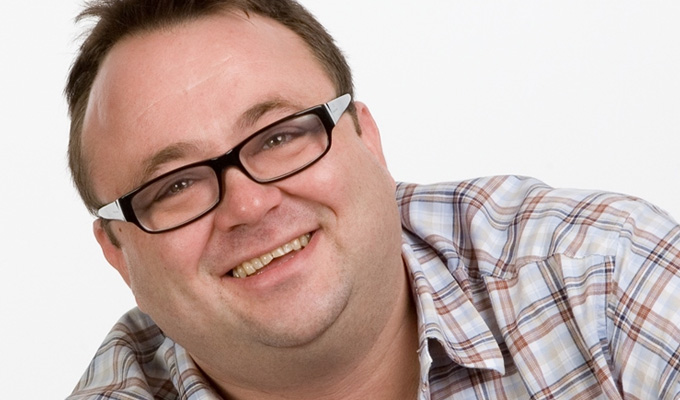 Toby Foster – Original Review
Note: This review is from 2002
Ebullient Barnsley-born Foster is the comedic equivalent of the defibrillator machine, packed with enough energy to jolt even the most lifeless of audiences into life.
It's obvious how such a playfully exuberant, larger-than-life persona is in such demand as a compere, as someone with his dependable talent for breathing spirit into any proceedings can be a godsend when the going gets tough.
And the jocularity he radiates is entirely natural - or at least it's well enough faked to appear that way - so disliking him is not an option.
As for his own set, it's amusing enough, although the material itself is nothing to write home about in originality or scope. But again that infectious personality is his biggest asset, meaning every gag is guaranteed the best reception, and no audience will go home unentertained.

Review date: 1 Mar 2002
Reviewed by: Steve Bennett
Recent Reviews
What do you think?