2000 Reviews
Here are our reviews of comedy Gigs
Fri 01 December 2000 01/12/2000 … An undeniable showman, Denford's brash, loud-mouthed sarff Londoner shtick certainly demands attention from even the rowdiest of rooms. 01/12/2000 … Brit-based American comic with a predictable and narrow range of subject matter - daytime TV, Bill Clinton, airlines, etc - that simply fails to inspire.
Sun 26 November 2000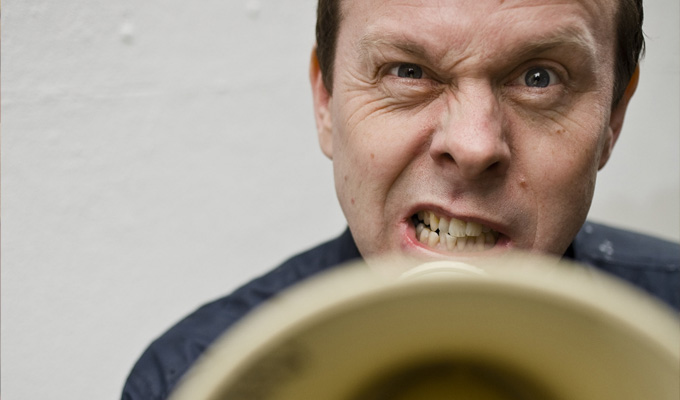 26/11/2000 … Amusing and lively Irish stand-up who's not afraid to take a few risks.
Thu 09 November 2000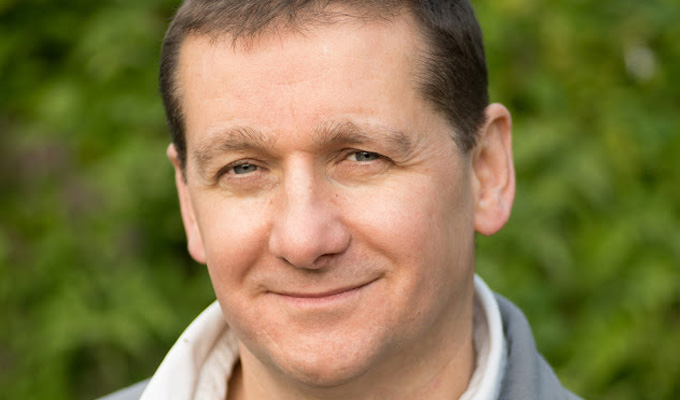 09/11/2000 … Amiable, somewhat laddish, stand-up who will bring a smile to your face, even if his mischievous humour isn't strong enough to upgrade those smiles to actual…