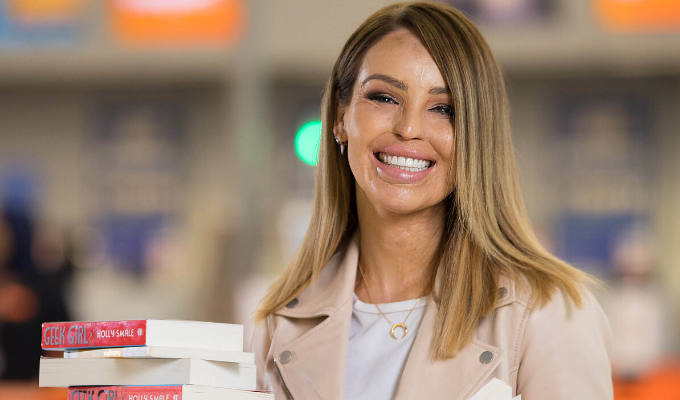 'I'm not joining this witch hunt'
Here's an unusual change: a celebrity refraining from joining a pile-on over a comedian's joke.
Jo Brand was pilloried by many for making a joke about throwing battery acid at Nigel Farage when she appeared on Radio 4's Heresy in 2019.
And not least from the Brexiteer himself: usually a staunch opponent of cancel culture, he called for the police to act against the comic for what he called 'incitement of violence'.
Brand had addressed the fact protesters had thrown milkshake at Farage by quipping: 'Why bother with a milkshake when you could get some battery acid?'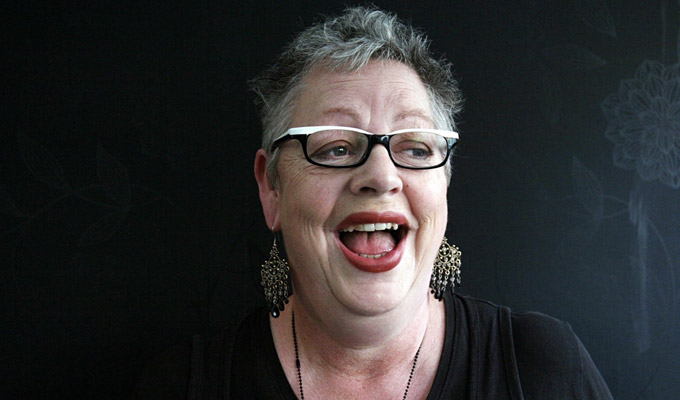 Many had assumed Katie Piper, who was the victim of an acid attack to join in the criticism,
But the model and presenter has told the Spinning Plates podcast: 'People misinterpreted it and were like, "Poor Katie Piper, how do you think she feels about your joke?".
'I love her comedy. She's super-smart and what she was saying was in the comedy circuit in the context of a joke and it was in no way reflective of how she feels about disability or disfigurement.
'I never commented on it and I don't feel any which way about it at all and I'm not joining this witch hunt.'
Published: 11 Jan 2022
What do you think?