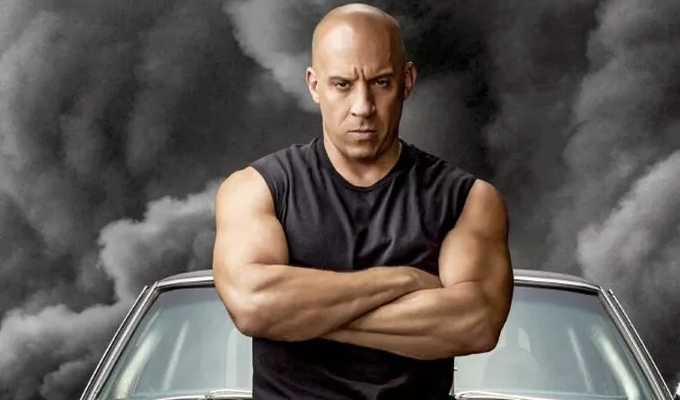 What is Vin Diesel's diet?
Tweets of the week
I'm doing vagueanuary. I've given something up. I'm just not sure what it is.

— Gary Delaney is on tour now (@GaryDelaney) January 4, 2022
Vin Diesel eats two meals a day:

1) Breakfast

2) Breakfurious

— Michael sucks (@Home_Halfway) January 3, 2022
Damn boy are you a stormtrooper, because you're never gonna hit this

— Krysta (@krystaunclear) January 4, 2022
No offence but I think schoolchildren should have to wear masks even when there isn't a pandemic on. Teachers shouldn't have to look at your ugly-ass kids.

— Tom Little, the greatest living comedian. (@ThisIsTomLittle) January 3, 2022
I call my cat Nature because she abhors the vacuum.

— Olaf Falafel (@OFalafel) January 7, 2022
Try the Keto diet and instantly notice how much lighter you feel without the will to live

— Shauna.. na (@ForgetTheMoose) January 6, 2022
Happy Klanniversary to the January 6th insurrection.

— The Volatile Mermaid (@OhNoSheTwitnt) January 6, 2022
Why 'Avian Flu' and not 'Crovid'?

— Flups (@TheRealFlups) January 7, 2022
Published: 7 Jan 2022
Recent Punching Up
What do you think?