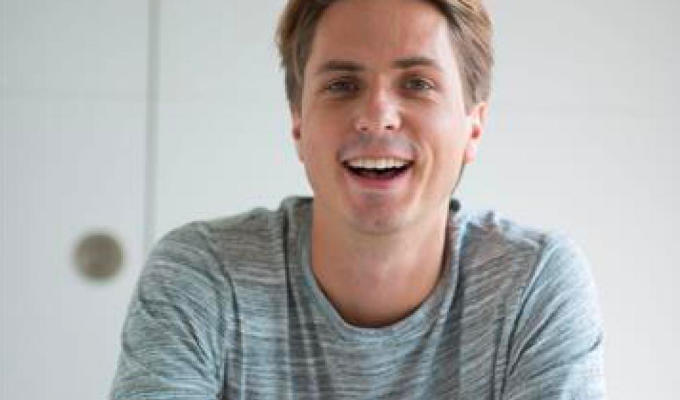 Joe Thomas: I shaved my head like a monk
Joe Thomas has shaved his head into a monk-like tonsure for a TV show.
The Inbetweeners star is currently appearing in his stand-up debut at the Edinburgh Fringe, with the shaved disc only partially grown back.
He told the audience that he had to address his odd look, and revealed that he had succumbed to the razor for an upcoming episode of Comedians Giving Lectures, the Dave series fronted by Sara Pascoe.
His talk was on the subject of hair, and he wanted to demonstrate why the devout shaved their heads in the belief that 'it is impossible to look attractive with a tonsure shaved into your head'.
The comic, 37, added that it had been his intention to shave his whole head after the show, but his girlfriend, fellow actor Hannah Tointon, told him: 'You are not shaving your head, you'll look silly.'
And the result, until it grows fully back, is a strange patch of short hair on the top of his skull...
Published: 17 Aug 2021
Recent Punching Up
What do you think?