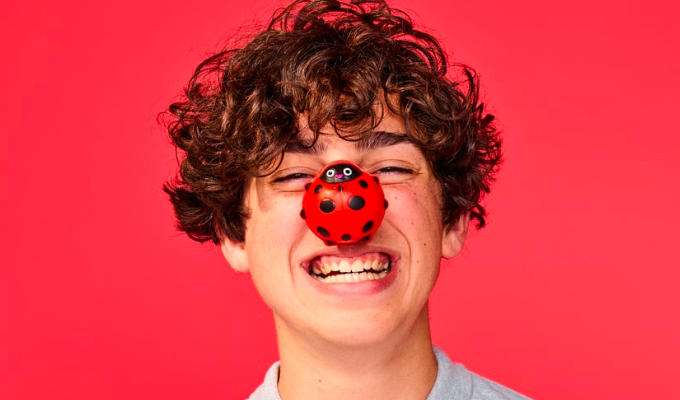 Sarcasm? I bet that's SO popular...
They say sarcasm is the lowest form of wit… but it turns out to be the most popular type of comedy in the UK.
In a new survey for Comic Relief, 26 per cent of Britons said they liked such irony, ahead of stand-up and one-liners at 23 per cent each.
And the lowest form of humour? Topical humour and pranks, which were a hit with just 11 per cent of those who responded.
The full rundown was:
Sarcasm (26%)
Stand up (23%)
One liners (23%)
Observational (23%)
Dry (22%)
Wit-wordplay (14%)
Dark (12%)
Subtle (12%)
Pranks (11%)
Topical (11%)
The charity quizzed 2,000 peope about their comedy preferences ahead of this year's Red Nose Day on March 19.
Three-quarters of those surveyed said that humour was important to them during lockdown.
A total of 85 per cent of Britons also rated themselves as having a good sense of humour, while more than one in 10 people claim to be the funniest person they know.
And 64 per cent reckon they are funnier than their partner - even though that is mathematically impossible to be true.
Liverpudlians were deemed to have the best sense of humour, followed by London Newcastle, Manchester and Glasgow respectively.
Published: 22 Feb 2021
Recent Punching Up
What do you think?