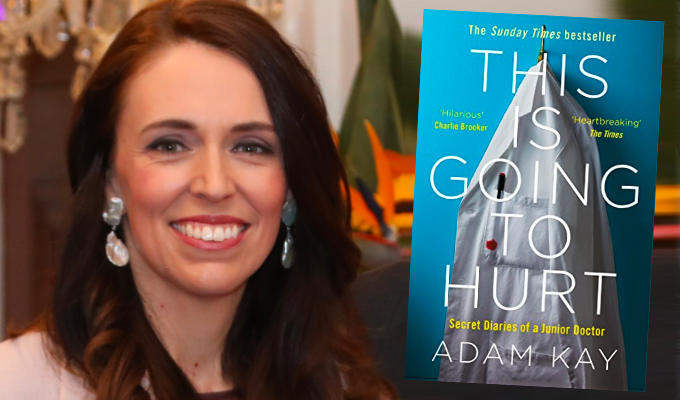 Read in all the right places...
She's been widely praised for her handling of the biggest public health crisis in a century - so you might expect Jacinda Ardern to have taken avoided medical matters during her downtime.
But New Zealand's Prime Minister has revealed that her summer reading down under was This is Going To Hurt, comedian Adam Kay's diaries from his time as a junior doctor in the NHS.
Revealing her choice to Kiwi website Newsroom, the premier said: 'It was both laugh out loud funny, and incredibly sad – and only deepened my appreciation of what health care workers do.'
That's going on the cover of the next NZ edition, we shouldn't wonder….
Published: 20 Jan 2021
Recent Punching Up
What do you think?