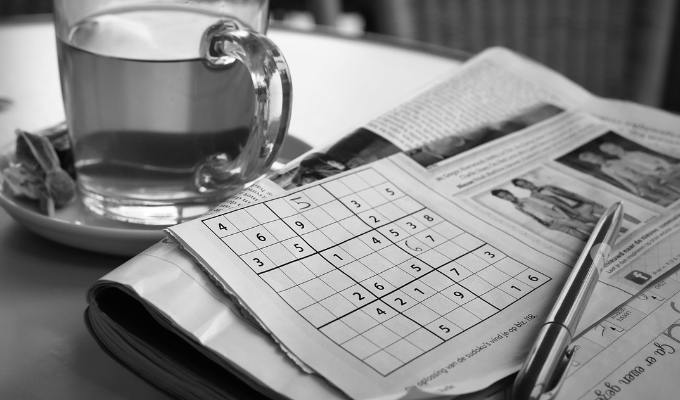 I quit Sudoku club...
Tweets of the week
Don't forget to prepare for Halloween by stocking up on sugary treats and snacks. Something to eat while you sit in the dark, pretending to be out.

— paul bassett davies (@thewritertype) October 20, 2020
I quit Sudoku Club last night. They never made me feel welcome and I realised I was just making up the numbers.

— Ian Power (@IHPower) October 26, 2020
Warning: If sleeping with Uri Geller it's probably best to avoid spooning.

— Gary Delaney (@GaryDelaney) October 26, 2020
masked in the streets

super spreader in the sheets

— addie weyrich (@addieyomind) October 29, 2020
if daylight wanted to be saved, she wouldn't be acting like this

— Kemah "lil WAP" Bob ✨ (@kemahbob) October 27, 2020
Set your clocks back by telling them their accomplishments are meaningless and you never really loved them

— elle 🎃 (@notfunnyelle) October 26, 2020
Published: 30 Oct 2020
What do you think?