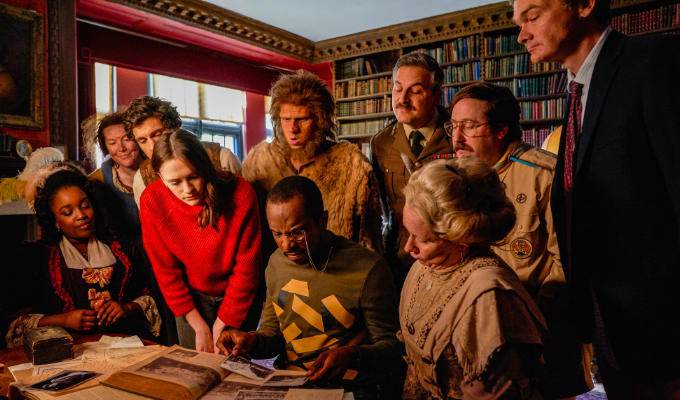 A spooky Covincidence
Actors playing pandemic victims were dropped from BBC One comedy Ghosts at the last minute when reality overtook fiction.
The cast of the hit show completed filming of series two on the day before lockdown hit the UK, with star and co-creator Laurence Rickard recalling how he asked if everybody could 'be really good on their first takes' to get it all done in time.'
But social distancing rules meant that scenes involving the ghosts of plague victims couldn't be shot as intended.
Co-star Mat Baynton revealed: 'The irony was we were filming a storyline about how the plague came to the village.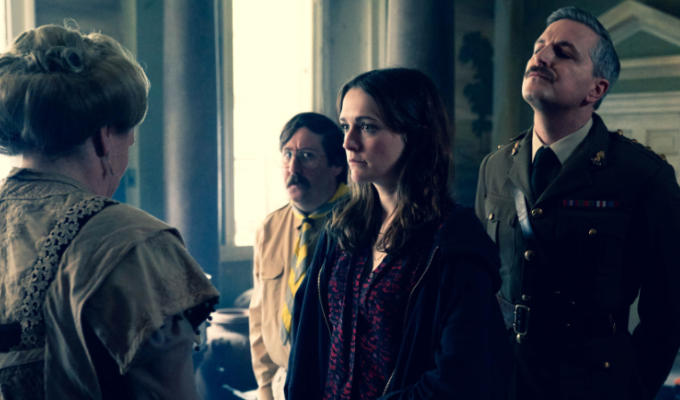 'So on that last couple of days, we had to stand down our cast of supporting artists, about 15, 20 people who were meant to come and play pandemic victims.
'We had to call and say, "Don't come and play a pandemic victim because there's a pandemic".'
Instead, some of the filming crew were roped in to play the victims.
As co-star Kiell Smith-Bynoe, pictured below with Charlotte Richie, said: 'Obviously we couldn't have [extras] sitting around when we were hearing all this news about people being too close to each other.'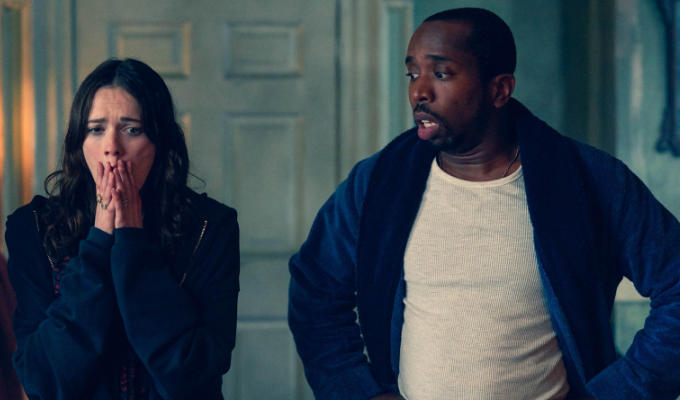 The show was filmed at West Horsley Place in Surrey, which is owned by former University Challenge hosy Bamber Gascoigne, and is said to be haunted by the ghost of Sir Walter's widow.
Following the explorer's execution in 1618, Elizabeth Raleigh kept her husband's severed head in a red leather bag that she kept by her side while living there.'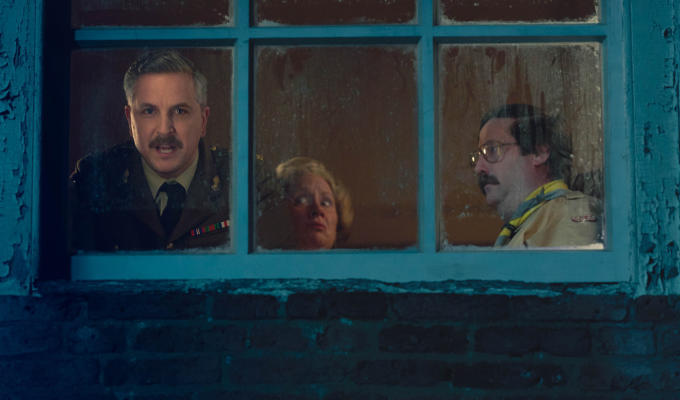 Ghosts actress Martha Howe-Douglas said of the property: 'You wouldn't want to be there on your own at night.'
The cast were speaking to various journalists to promote the show's return to BBC One on Monday.
Published: 18 Sep 2020
What do you think?