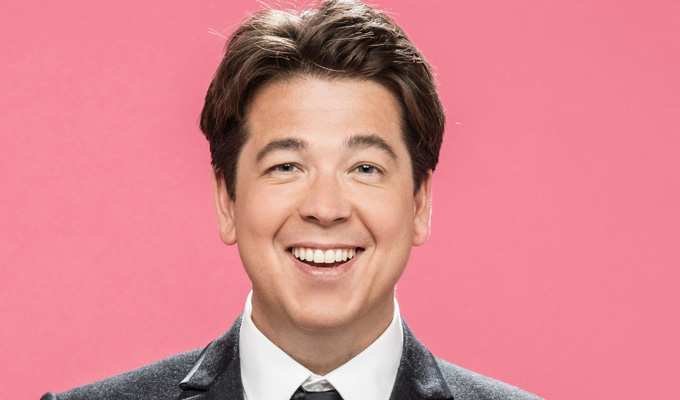 How Michael McIntyre lost a stone in six days
Michael McIntyre has told how he lost a stone in six days at an extreme diet resort.
But the dramatic regime at the exclusive Mayr clinic in Austria took its toll on his friend, and fellow stand-up, Paul Tonkinson (below), who went with him – and who is a much thinner man.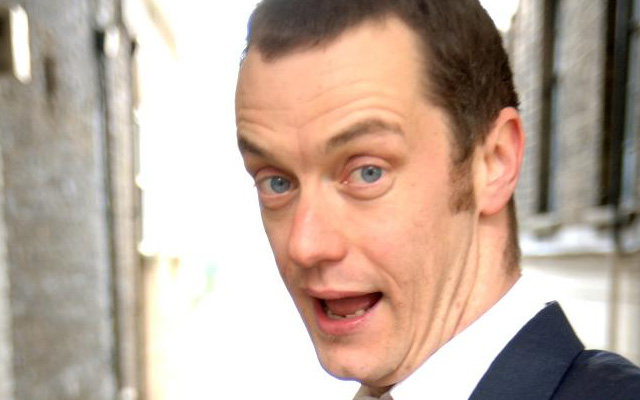 The comics existed on just crackers and soup during their 2017 stay, but it was the laxatives that had the biggest effect on them both.
'You drink the Epsom salts first thing and then within 20 minutes, the whole of the clinic are all rushing to the lavatory,' he told Jessie Ware on her Table Manners podcast.
'I lost a stone – we were only there six days. I was so emotional, depressed and confused and Paul was skeletal.'
He told how Tonkinson, who co-writes his stand-up material, 'lost so much weight he nearly died' on the trip, and cagily described a 'grim' incident while out on a hike.
And he told of his pal's utter relief when he decided to cut the trip short to avoid any further pain.
McIntyre's interview was to promote his new Netflix stand-up special, Showman.
Published: 17 Sep 2020
What do you think?