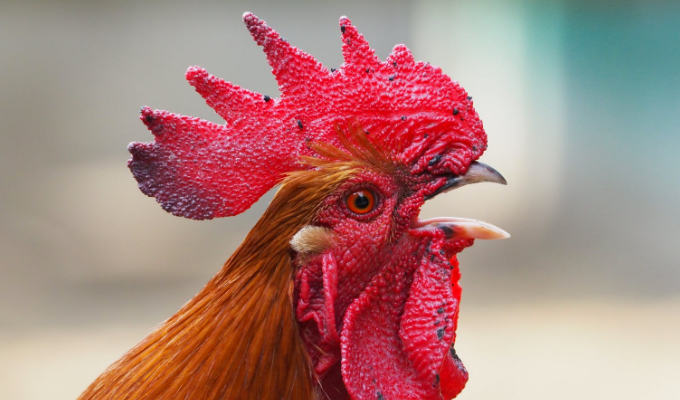 No man needs more than one rooster...
Quote of the week
" I really liked all the other women on the circuit, until they got more famous than me, then I hated them. That's the truth of it." Jenny Eclair
Tweets of the week
I see model villages will be opening again as of tomorrow but you must maintain social distancing and remain at least six inches apart.

— Moose Allain Ꙭ (@MooseAllain) July 3, 2020
Why doesnt any man need more than one rooster? A cock a dude'll do.

— Doc (@DocAtCDI) July 2, 2020
finding nemo came out in 2003 and clownfish only live 3-5 years so good morning nemo is dead

— nicky the friendly shark (@mostlysharks) July 2, 2020
My wife is leaking ice from her vagina. Serves her right for asking the salesman for a cooling-off period.

— Phil Comedy (@philswales) June 30, 2020
People said I'd never have the nerve to open my own soft drink canning factory, and they were right, because in the end I bottled it.

— Gary Delaney (@GaryDelaney) July 3, 2020
I've mixed more metaphors than you've had hot cakes

— Olaf Falafel (@OFalafel) July 1, 2020
The inventor of Ronseal has died. His funeral will be held in the "burns dead bodies" place.

— Oonagh (@Okeating) July 3, 2020
Anxiety and tension in your chest? Better make a fourth coffee so we've got the energy to figure this one out

— Pierre Novellie (@pierrenovellie) June 29, 2020
Published: 3 Jul 2020
Recent Punching Up
What do you think?