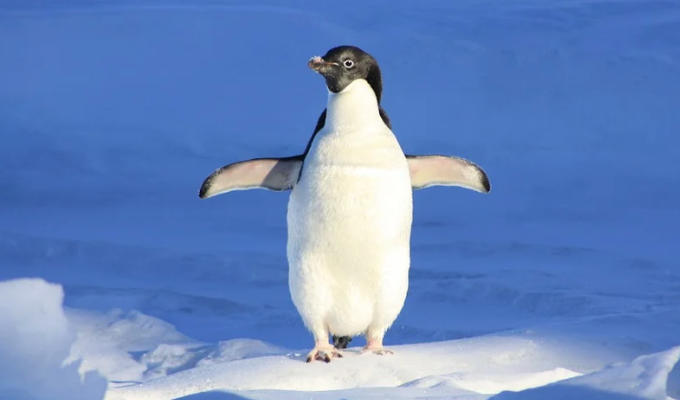 And the Mandarin word for penguin is...
Tweets of the week...
So just found out that potential employers can look you up on social media. Which is just what I wanted to hear at the end of a busy day working well as part of a team.

— Josh Pugh (@JoshPughComic) June 25, 2020
I found out the other day that "penguin" in Mandarin Chinese is literally "business goose" and I haven't been able to think about anything else since. pic.twitter.com/6umgLATciQ

— Stu Nugent (@CrookedNuts) June 25, 2020
There was a young man
From Cork who got Limericks
And Haikus confused

— GaryTwisted at Twisted by Design (@GaryTwisted) June 22, 2020
This game of Battleships is very hit and miss.

— Phil Comedy (@philswales) June 26, 2020
The word "muse" was invented to not pay women for ideas right?

— Hana Michels (@HanaMichels) June 25, 2020
If they were ever looking for volunteers to help at Customs, I'd be the first to put my hand up.

— Gary Delaney (@GaryDelaney) June 26, 2020
Published: 26 Jun 2020
What do you think?