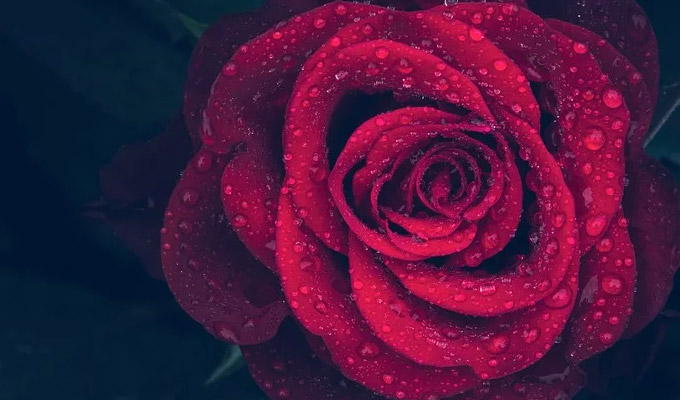 Roses are red...
Tweets of the week
Roses are red
Violets are blue
That thing that you're into
Is what meatloaf won't do

— Skillsmcgill (@skillsmcgill) February 14, 2020
Roses are vermilion
Violets are cerulean
Ive got a new thesaurus

— GlennyRodge (@GlennyRodge) February 14, 2020
Hugh Jackman and Gene Hackman should trade last names.

— Malibu Brendon (@brendonwalsh) February 13, 2020
Say to new parents "I'd love to see your baby pictures but first let me show you 100 photos of what's recently come out of my body". @TwopTwips

— GlennyRodge (@GlennyRodge) February 8, 2020
Just a warning if you're buying a watch on Amazon. I learned the hard way that if it says you can swim with it, this only applies if you can already swim without it.

— Ayn Randy (@ItsAndyRyan) February 9, 2020
I wonder if the person who came up with the phrase 'jumping on the bandwagon' got really annoyed when everyone else started using it.

— Michael Spicer (@MrMichaelSpicer) February 11, 2020
I could be wrong but I think the squirrel sliding down a greasy pole video is even funnier when reversed and set to Westlife. pic.twitter.com/iSlXIx5Hrb

— Olaf Falafel (@OFalafel) February 12, 2020
And the most inadvertently funny tweet of the week:
Absolutely disgusting service at Schiphol airport. 55 minutes we have been stood in the immigration queue. This isn't the Brexit I voted for. pic.twitter.com/QcSne9d4qW

— Colin Browning (@ColinBrowning14) February 13, 2020
Published: 14 Feb 2020
Recent Punching Up
What do you think?