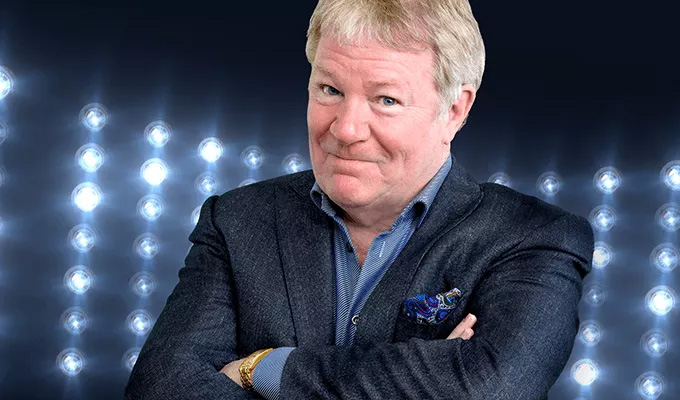 Jim Davidson: I'm never setting foot in London again
Jim Davidson has vowed never to visit London again.
The comedian claims mayor Sadiq Khan has ruined his home town so much he will never step foot in it again.
But his outburst inevitably led to praise for the politician for banishing the comic from their city.
Writing on Twitter, 65-year-old Davidson told his 167,000 followers: 'I am never coming to London again. Khan. You have fucked my home town up.'
The comic added that it was the 'congestion and traffic I cannot bare' [sic].
But he didn't elicit much sympathy on social media. Responses included: 'Not much of a Sadiq Khan fan here, but if you actually stick to your word and stay out of London for good, then this is a glowing legacy for him.'; and 'Great news! Well done @SadiqKhan I can walk the streets without fear of bumping into @JimDOfficial Happy days.'
Published: 14 Jun 2019
Recent Punching Up
What do you think?