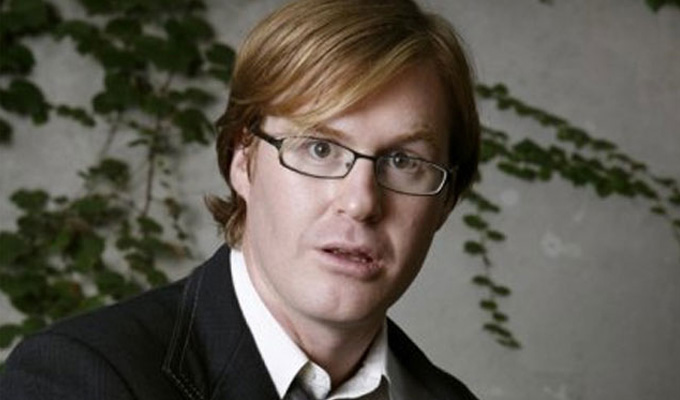 Comedians In Cars Getting Washed
Jerry Seinfeld's long-running Netflix interview series, Comedians in Cars Getting Coffee, has spawned any number of spoofs – even a porn parody.
Now stand-up Kurt Braunohler has given the concept a thorough rinse and polish with Comedians In Cars Getting Washed.
On June 20, Kristen Schaal's long-time comedy partner will be performing sets in punters' cars for the duration of a wash at Melrose Car Wash in Los Angeles.
Tickets are $5 – but the wash is not included. And you must reserve a seat for Braunohler to sit in.
Prior to the wash, a compere will walk the line of waiting cars, doing bits of material through open windows.
'It will be weird and goofy and strange' Braunohler says. 'But it will also be awesome.'
And given how quickly the car wash operates, he admits: 'It's gotta be tight! A tight three! Or five, depending on if you get a wax.'
Andrew Maxwell did comedy in an Uber taxi at last year's Edinburgh Fringe, and Raymond Mearns was unlucky to perform on a City Link bus between Edinburgh and Glasgow as part of a transport promotion. Other comics, including Jon Richardson, Joe Lycett and Russell Kane have performed on flights as part of similarly awkward marketing stunts.
However, Braunohler already owns the crown for doing it on the classiest transport - he and Derrick Brown once delivered routines floating around Long Beach on a gondola.
Published: 22 May 2019
What do you think?