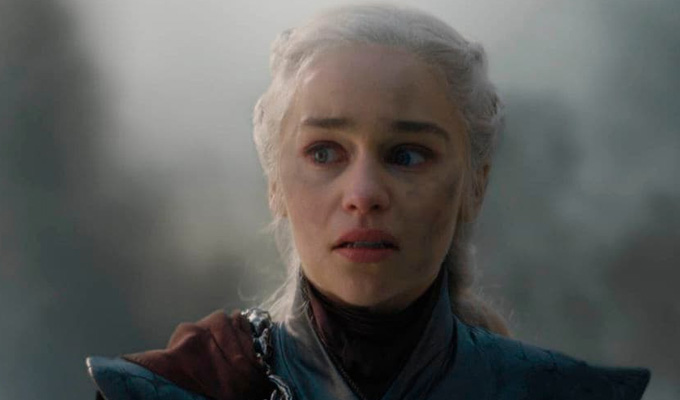 To everyone who named their child Khaleesi...
Tweets of the week
Apologies in advance pic.twitter.com/hdceyV5b5H

— Olaf Falafel (@OFalafel) May 12, 2019
I just suggested that a Museum of Wanking should be called the Smithsonanism, and I will not write anything better all week.

— David Whitley (@mrdavidwhitley) May 14, 2019
RIP Doris Day. She was most well known for her rendition of Que Sera Sera, which is Spanish for We Hope It's Chips.

— Andy White Comedian (@AndyJWhite) May 13, 2019
Everyone who named their child Khaleesi sure does have Aegon their face now.

— Elizabeth Flux (@ElizabethFlux) May 16, 2019
What I lack in concentration, I more than make up for in hey what if bees could play tennis.

— paul bassett davies (@thewritertype) May 16, 2019
Published: 17 May 2019
What do you think?