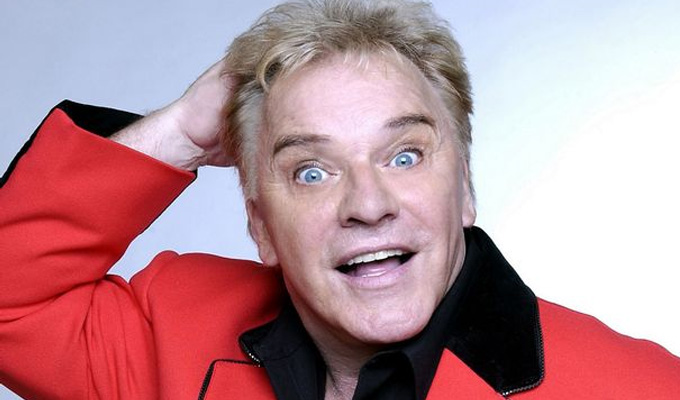 The best Freddie Starr anecdote yet...
Robin Askwith has shared a fantastic anecdote of working with Freddie Starr after his death was announced at the age of 76.
The star of the raunchy Confessions Of… comedies of the 1970s recalled working with the unpredictable stand-up – whom he described as 'dangerous but insanely funny' on a tour of the Middle East
'There were very strict codes,' the 68-year-old star said, recalling that at one gig the comic was told: 'Just two things Mr Starr,never swear and never refer to Prince Hussein directly.'
'Curtain up.
'Freddie: "Aright, which one of you f***ers is Prince Hussein?"
'Curtain down!'
Published: 10 May 2019
What do you think?